Patna, Bihar: On 25th January, international medical humanitarian organisation Doctors Without Borders/Médecins Sans Frontières (MSF), together with state authorities in Bihar, inaugurated a specialised ward at the Guru Gobind Singh Hospital (GGSH) in Patna, Bihar, northeast of India. The main purpose of the programme is to reduce the number of deaths among patients with advanced HIV by increasing their access to care for life-threatening infections.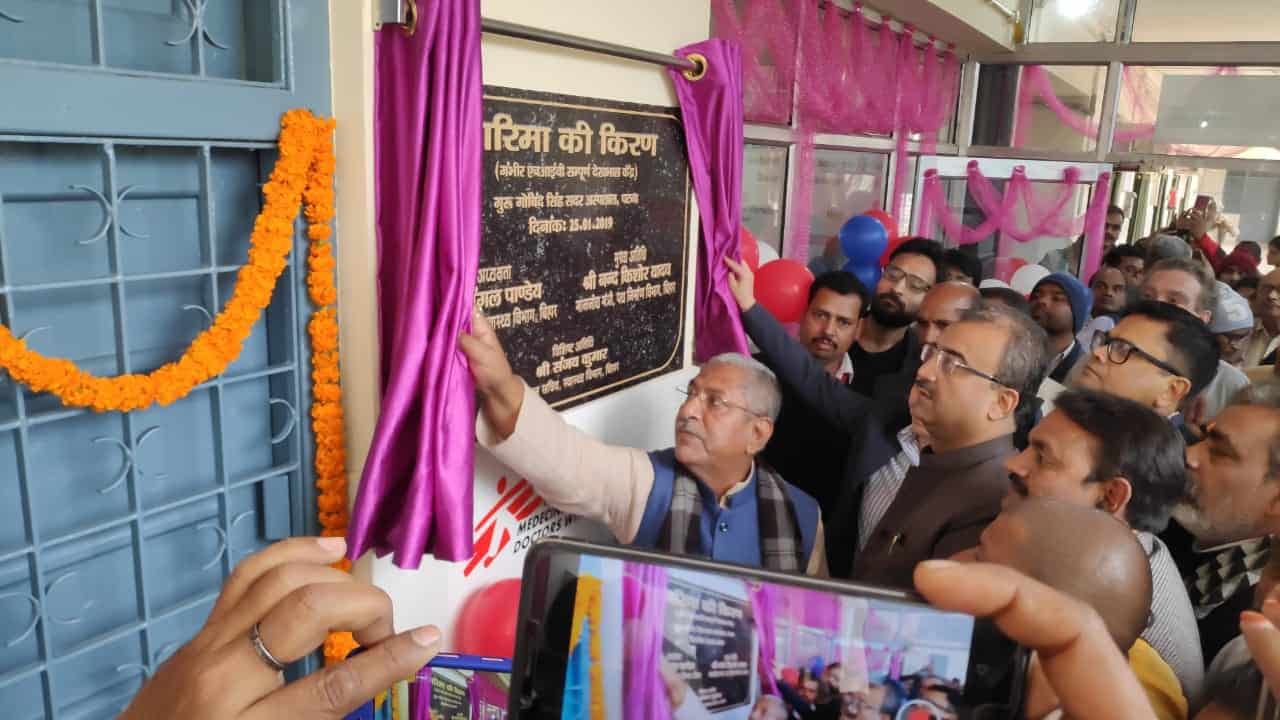 "Through this programme, we want to provide comprehensive care to the most vulnerable people living with HIV in Bihar – those who are battling the most severe stages of the infection. We will focus on reducing the number of deaths of advanced HIV conditions," said Yulduz Seitniyazova, MSF Country Director. "Based on our research, 10 to 15 per cent of people living with advanced HIV need specialised management. This programme will ensure they receive medical care and attention through a sustainable model of care, one that is integrated into GGSH."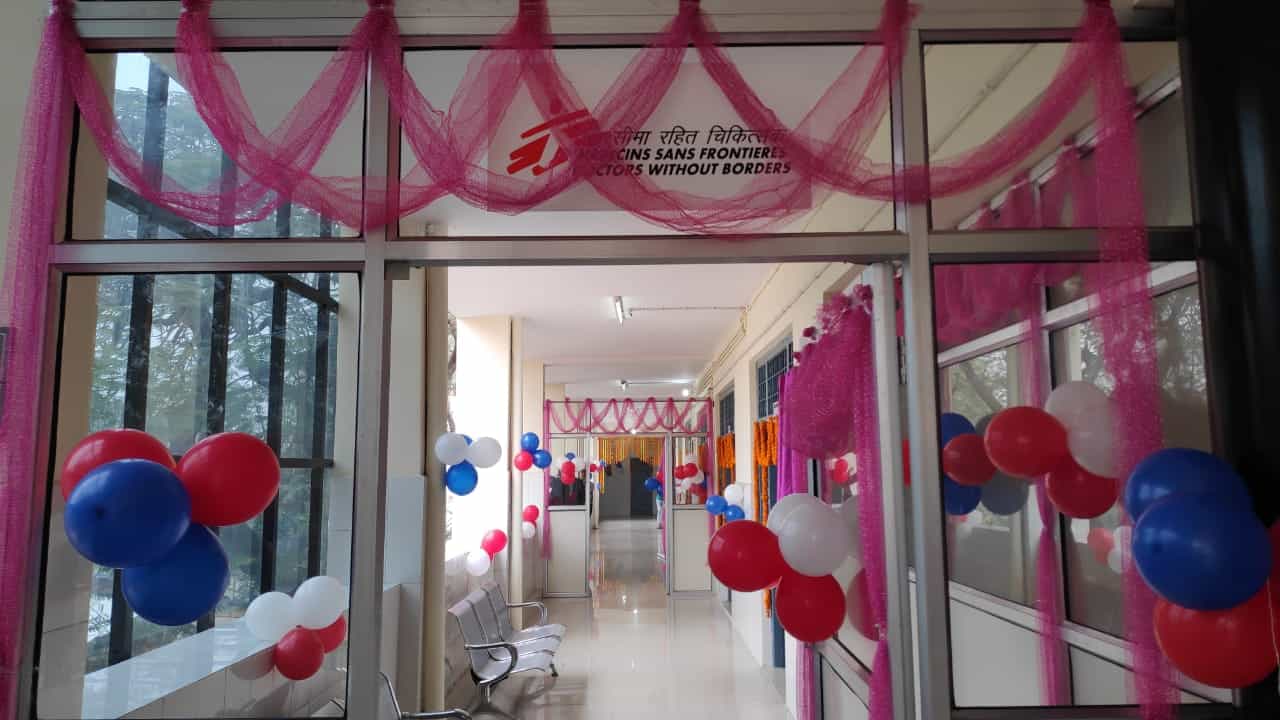 The programme will focus on improving the quality of life by prioritising the rights and dignity of people living with advanced HIV. MSF will also build capacity among hospital staff and support the Ministry of Health with the management of advanced cases of HIV. MSF teams will evaluate and advocate for innovative diagnostic tools and treatment for people living with HIV across India.
The hospital ward was inaugurated by Mangal Pandey, Bihar's Health Minister. He was accompanied by Nand Kishore Yadav, the Bihar Minister of Roads and Transport, and Sanjay Kumar, the Principal Secretary of the Bihar Health Department. In the GGSH-MSF ward, patients from all over Bihar can be treated.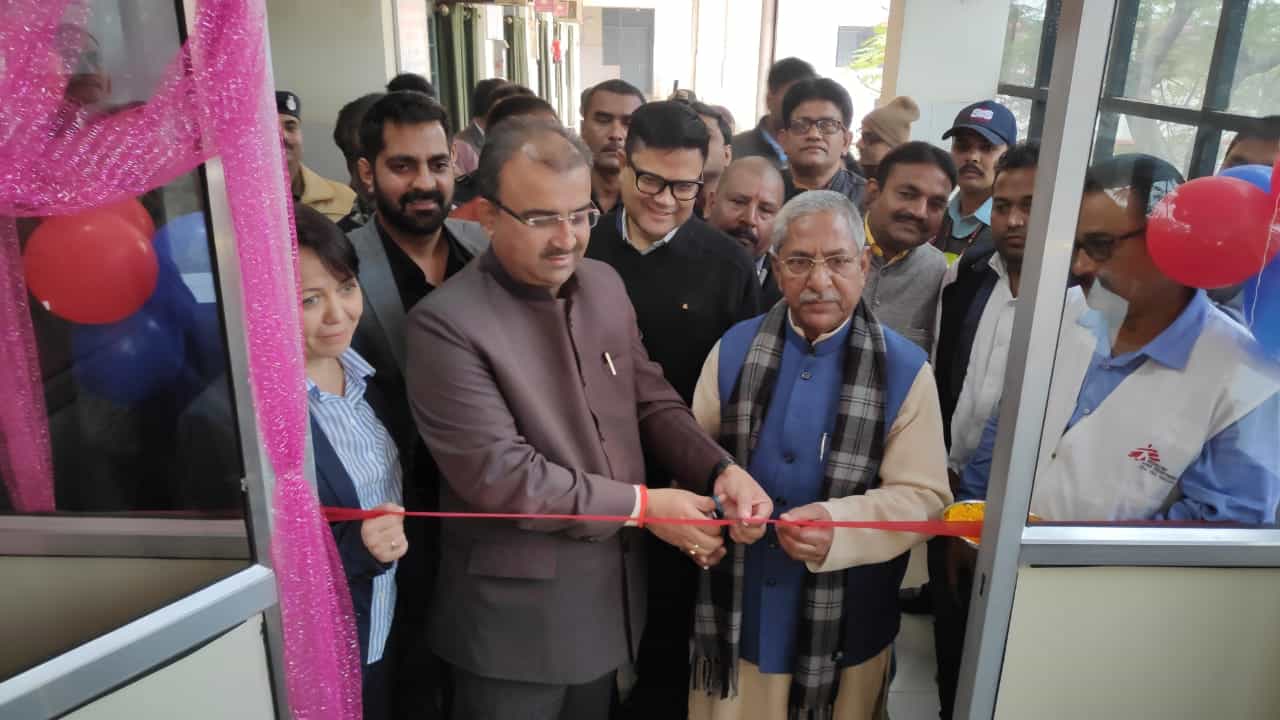 "This ward is a valuable addition to the hospital. The collaboration between the Bihar State Health Society and MSF will create a centre which provides integrated care to patients with advanced HIV. I firmly believe that it's important to focus on improving patient care and dignity by providing access to appropriate medical, nutritional, psychological and palliative care services," said Pandey at the inauguration.
Memorandum of Understanding has been signed between the Bihar State AIDS Control Society, the State Health Society Bihar and MSF. MSF will be responsible for the implementation of all activities and will ensure that high-quality services are delivered. MSF will also mentor medical staff in the Bihar State AIDS Control Society and GGSH.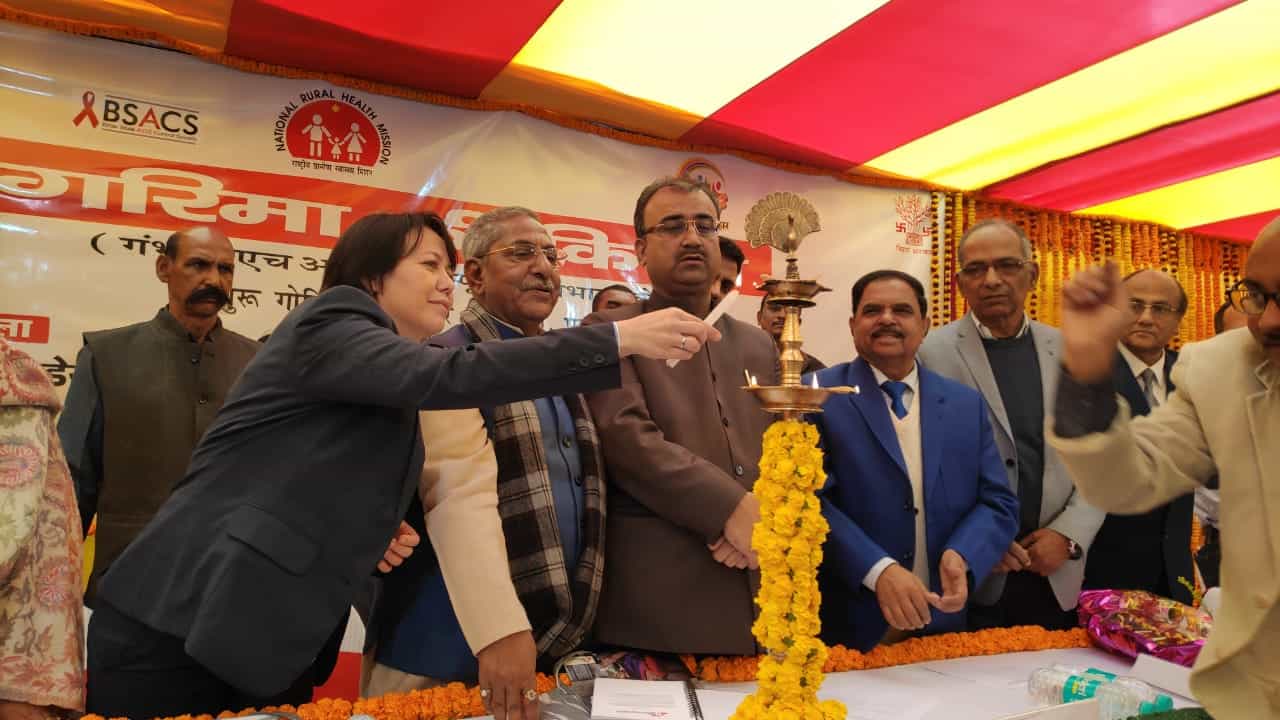 MSF has been working in Bihar since 2007. Since 2016, it has been treating kala azar-HIV co-infections in Patna, in collaboration with the Rajendra Memorial Research Institute (RMRI) and the Government of Bihar.
Outreach teams working across Bihar will raise awareness about the challenges and complications of co-infections and will advocate for appropriate testing and referral of patients to the MSF ward for free of cost treatment and psychosocial support.
---
 MSF in Bihar 
Since 2007, MSF has treated over 13,000 kala azar patients with the support of the Government of Bihar. After playing an important role in changing the national policy to a first-line treatment using a single dose of Liposomal Amphotericin B (LAmB), MSF handed over its primary kala azar project to the government in 2015, and began focusing on the treatment of kala azar-HIV co-infection in partnership with RMRI and the Drugs for Neglected Diseases initiative, as a technical partner in Bihar. By January 2019, MSF had treated 802 kala azar-HIV co-infected cases.
 About MSF 
MSF is an international, independent, medical humanitarian organisation that delivers emergency aid to people affected by armed conflict, epidemics, natural disasters and exclusion from healthcare in over 70 countries. MSF offers assistance to people based only on need and irrespective of race, religion, gender or political affiliation. MSF has been working in India since 1999, providing free-of-charge essential healthcare in the states of Andhra Pradesh, Bihar, Chhattisgarh, Delhi, Jammu and Kashmir, Jharkhand, Maharashtra, Manipur, Telengana, and Uttar Pradesh. MSF received the Indira Gandhi Prize for Peace, Disarmament and Development in 1996 and the Nobel Peace Prize in 1999.