Kashmir-based medical doctor Samreen Hussain recently returned from Cox's Bazar in Bangladesh, where she worked as part of a Doctors Without Borders/Médecins Sans Frontières (MSF) team providing medical care to Rohingya refugees from Myanmar.​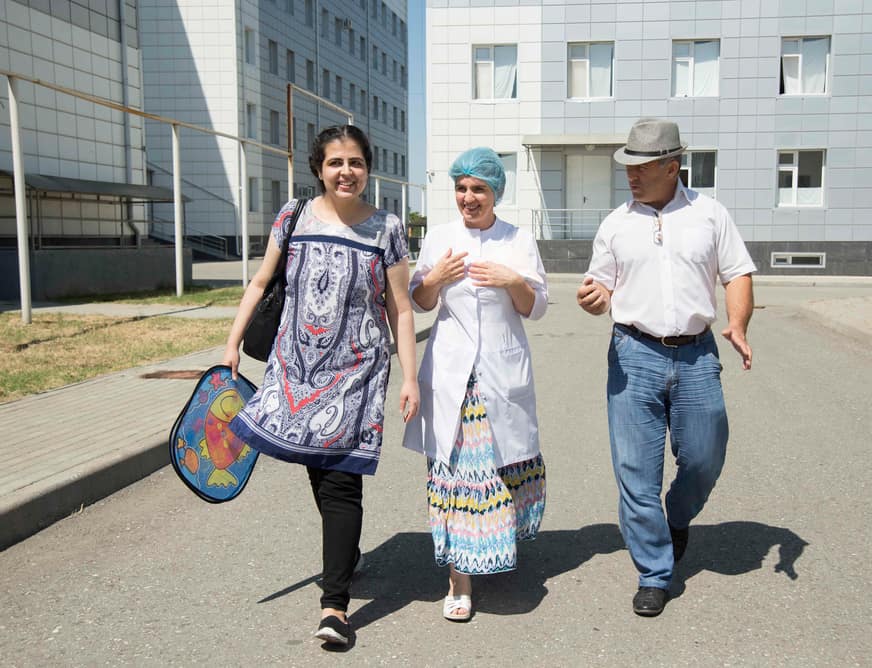 I arrived in Bangladesh in November 2017 at the peak of a measles outbreak. Within two weeks I found myself in the midst of one of the largest diphtheria outbreaks in recent history.
Although there is a diphtheria vaccine, the Rohingya population's lack of access to healthcare in Myanmar meant they weren't adequately protected against the disease. Diphtheria is highly contagious, and the crowded living conditions in refugee camps in Bangladesh made Rohingyas even more vulnerable.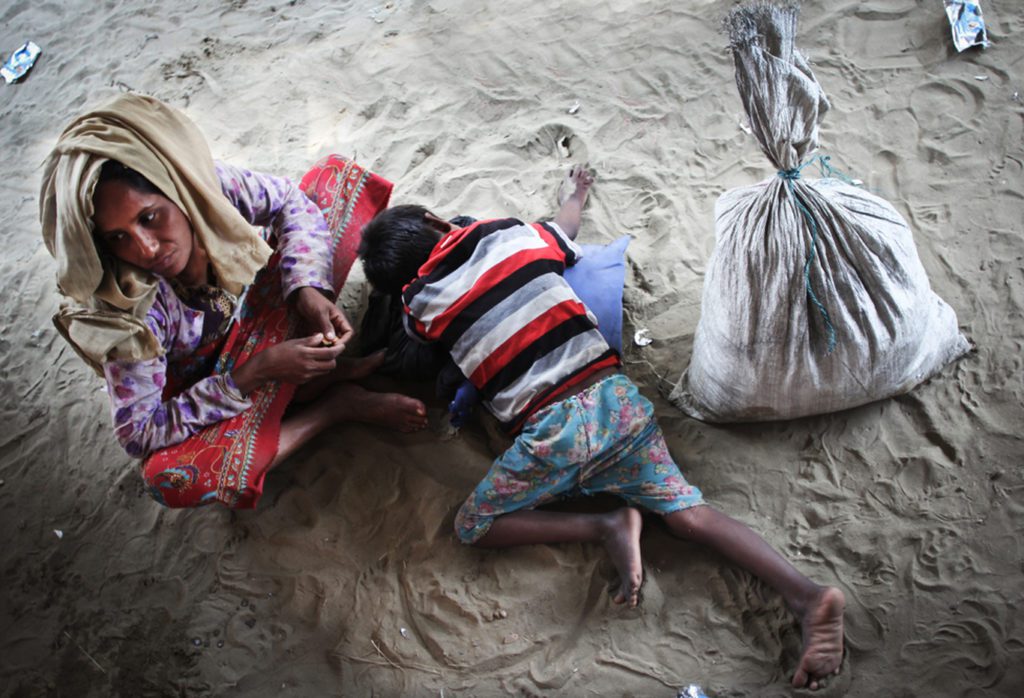 I had never seen diphtheria in my life. It was no different for my colleagues, as the last major outbreak was in Russia in the 1990s though a diphtheria outbreak was also re-emerging in Yemen around the same time. Literature was limited. The world had almost forgotten about diphtheria.
We were educating ourselves as we went along – seeing patients through the day, reading and discussing late into the night – WHO case definitions, guidelines and very limited research documents.
Within a few weeks, the medical team had become very effective in diagnosing suspected diphtheria. We went on to train and educate the nurses and outreach workers as well as medical teams from other NGOs.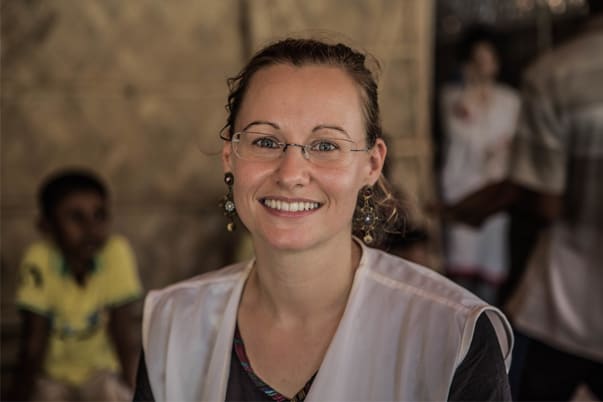 Since I was a child I've been the one my brother and cousins go to if they get hurt. So, in a way, I took up the role of being a doctor even before I knew what it was. I have a lot of doctors in my family, & that also played a big role in my decision to pursue medicine.
Severe diphtheria is treated using the diphtheria antitoxin (DAT). As DAT was in short global supply in the initial days, our diphtheria treatment facility had very strict criteria for administering the antitoxin – only the severely ill with a high chance of survival, children and pregnant women could receive it.
The outbreak created challenges from all sides. We were already stretched with the measles outbreak, and the diphtheria outbreak pushed us to the brink.
At the peak of the outbreak, we were seeing close to 150 suspected diphtheria patients every day in the facility I worked in alone. All our wards were full.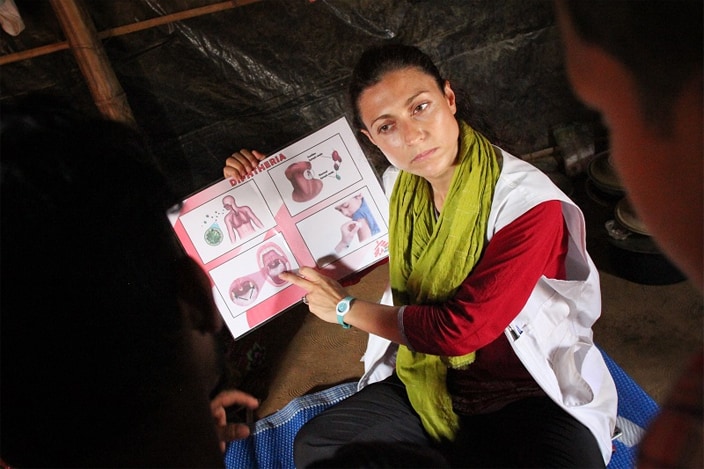 By 22 January, MSF had treated more than 4,371 cases of diphtheria. From the second week of January onwards, the cases dropped significantly because of rigorous contact tracing and mass vaccination campaigns.

The availability of DAT also increased. MSF assisted the Bangladesh Ministry of Health in the vaccination campaigns by training their nurses and outreach staff.
An MSF health promotor providing people with information on how diphtheria is transmittedand how to prevent it. Photo: Sara Creta
Help us provide essential medical aid.