Our expert teams are aiding the fight against the new coronavirus on four continents. This is MSF's response in pictures.
As an emergency medical organisation, we've been fighting disease outbreaks for nearly 50 years.
Our battle against COVID-19 began like many of our epidemic responses: by sending medical supplies to the epicentre of the outbreak.
More than three tonnes of protective equipment was sent to Wuhan, China, in January this year.
But as the outbreak rapidly evolved, so too have our efforts to support the global response.  
Right now, our expert teams are providing urgently needed medical care and support in more than 40 countries.
They are also preparing for potential outbreaks in the hundreds of areas we were already working in before the pandemic struck.
We are deploying medics, sending supplies and applying decades of experience fighting epidemics to protect the most vulnerable and save lives.
With more than a million cases of COVID-19 worldwide, we look at MSF's response in pictures.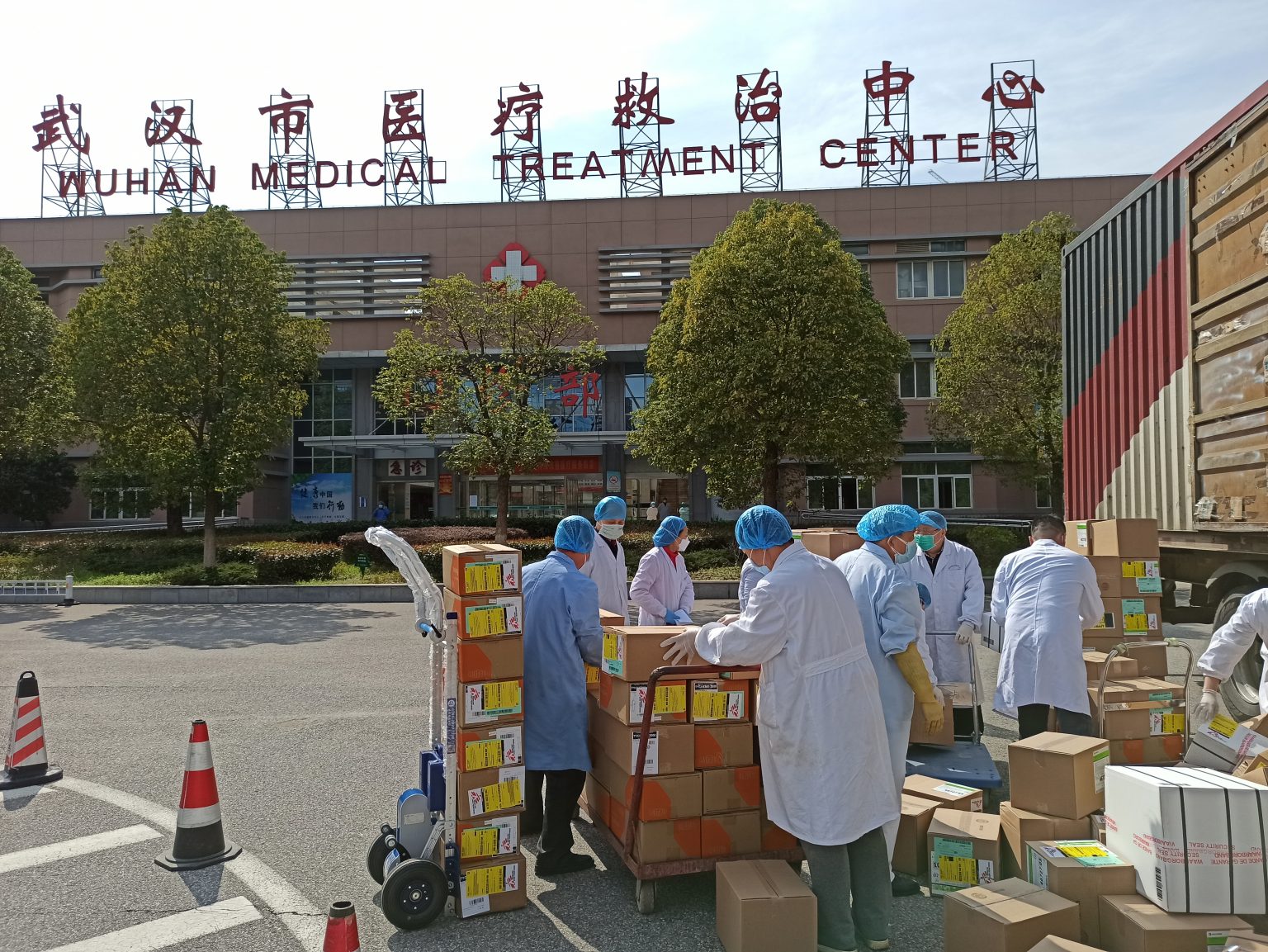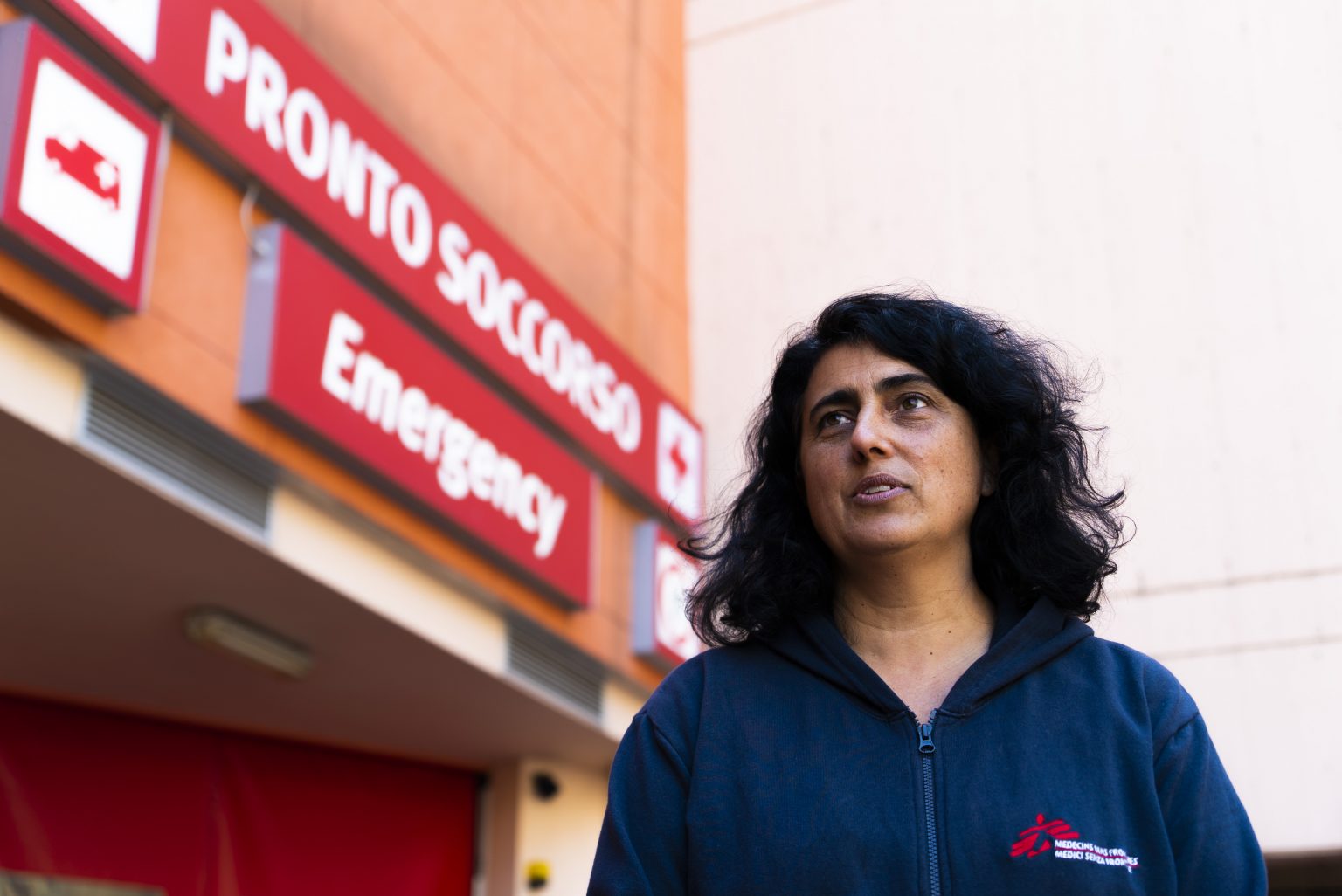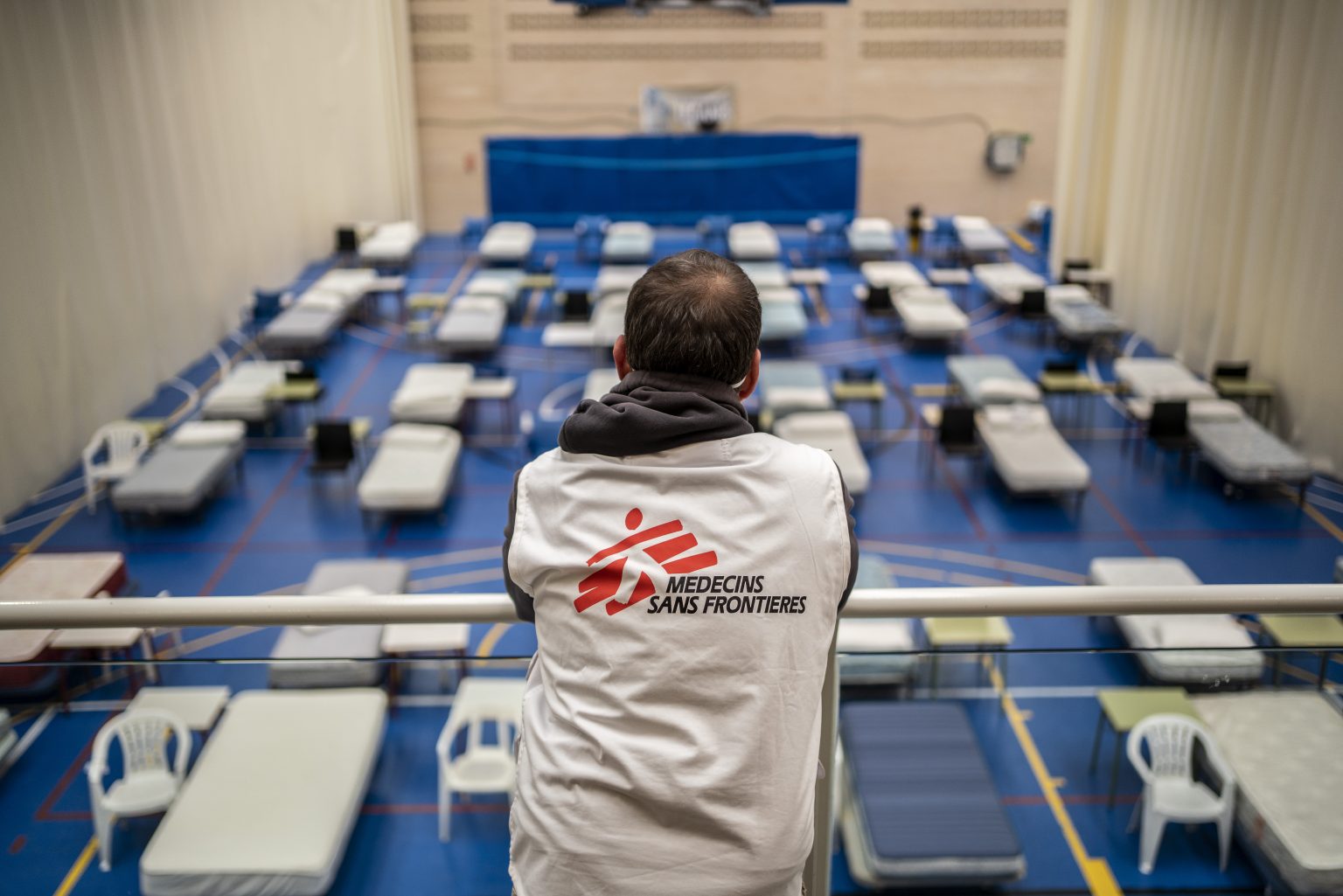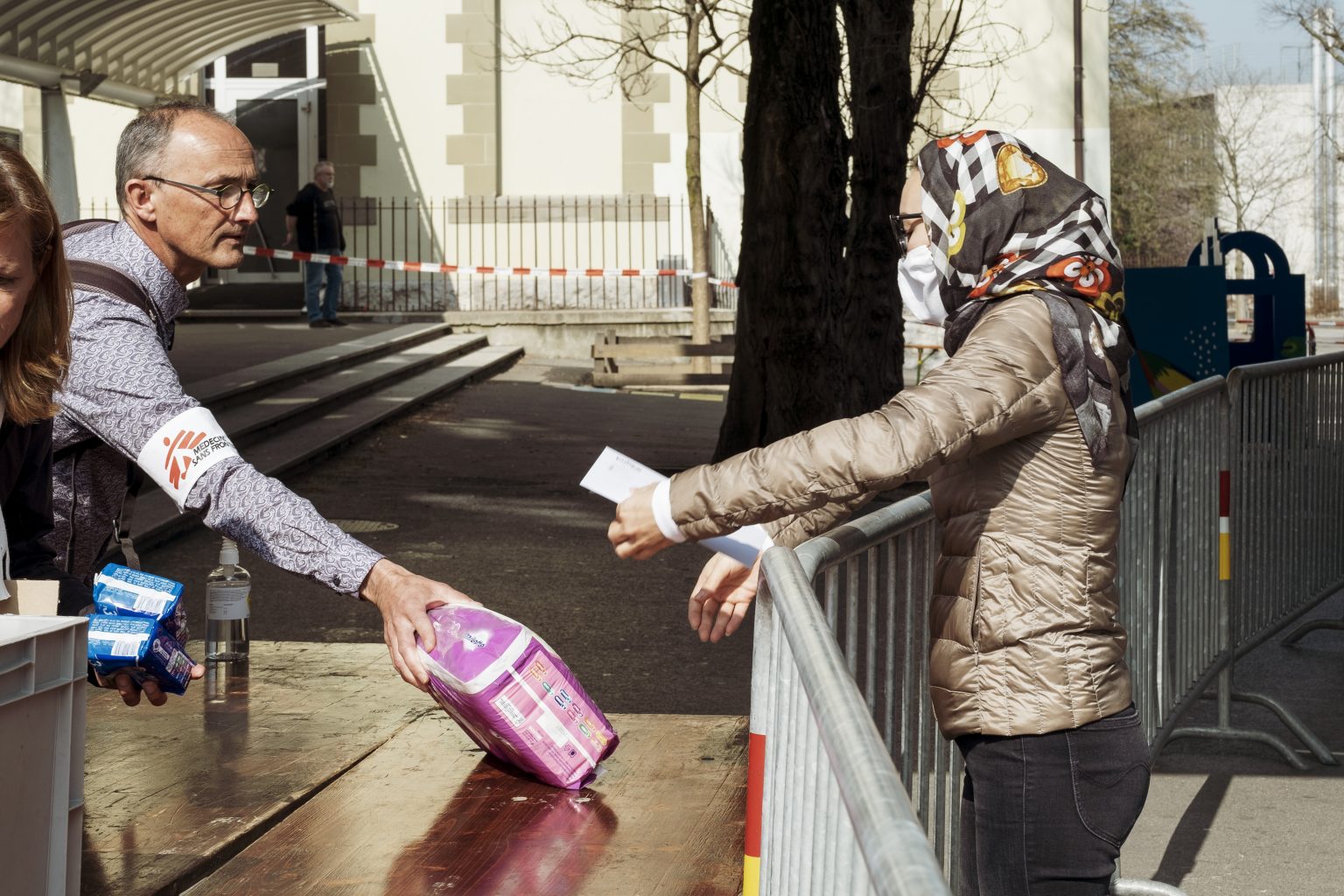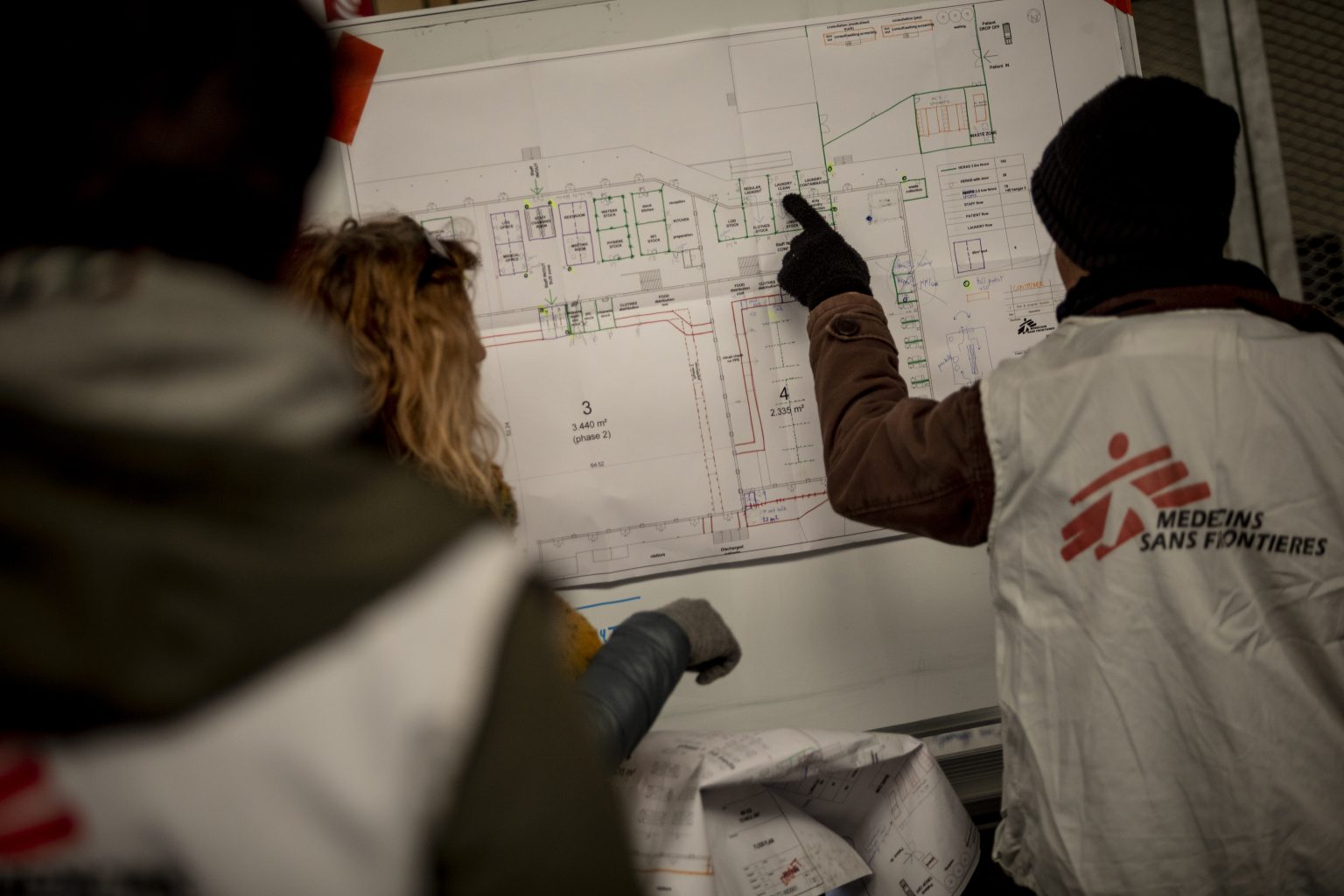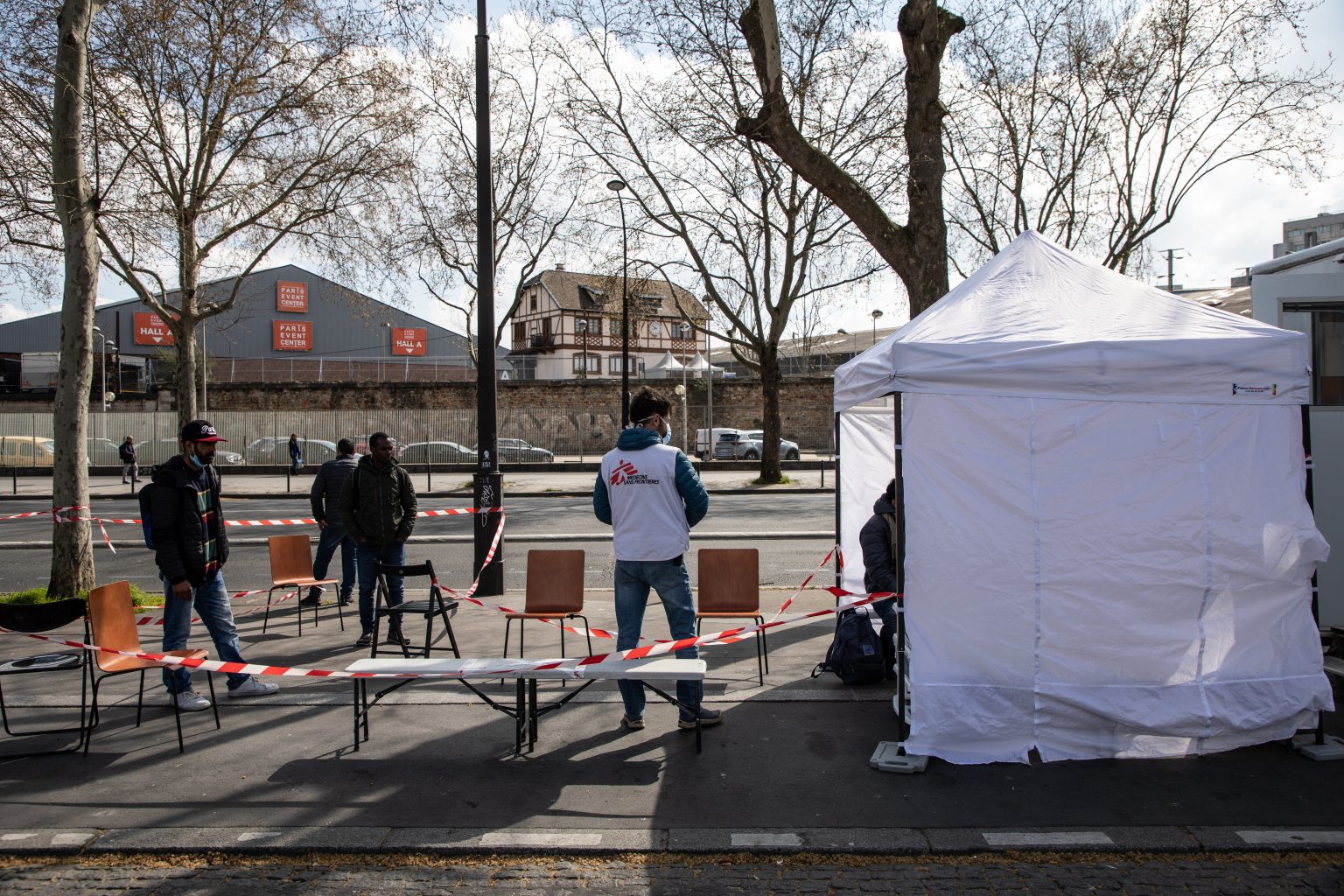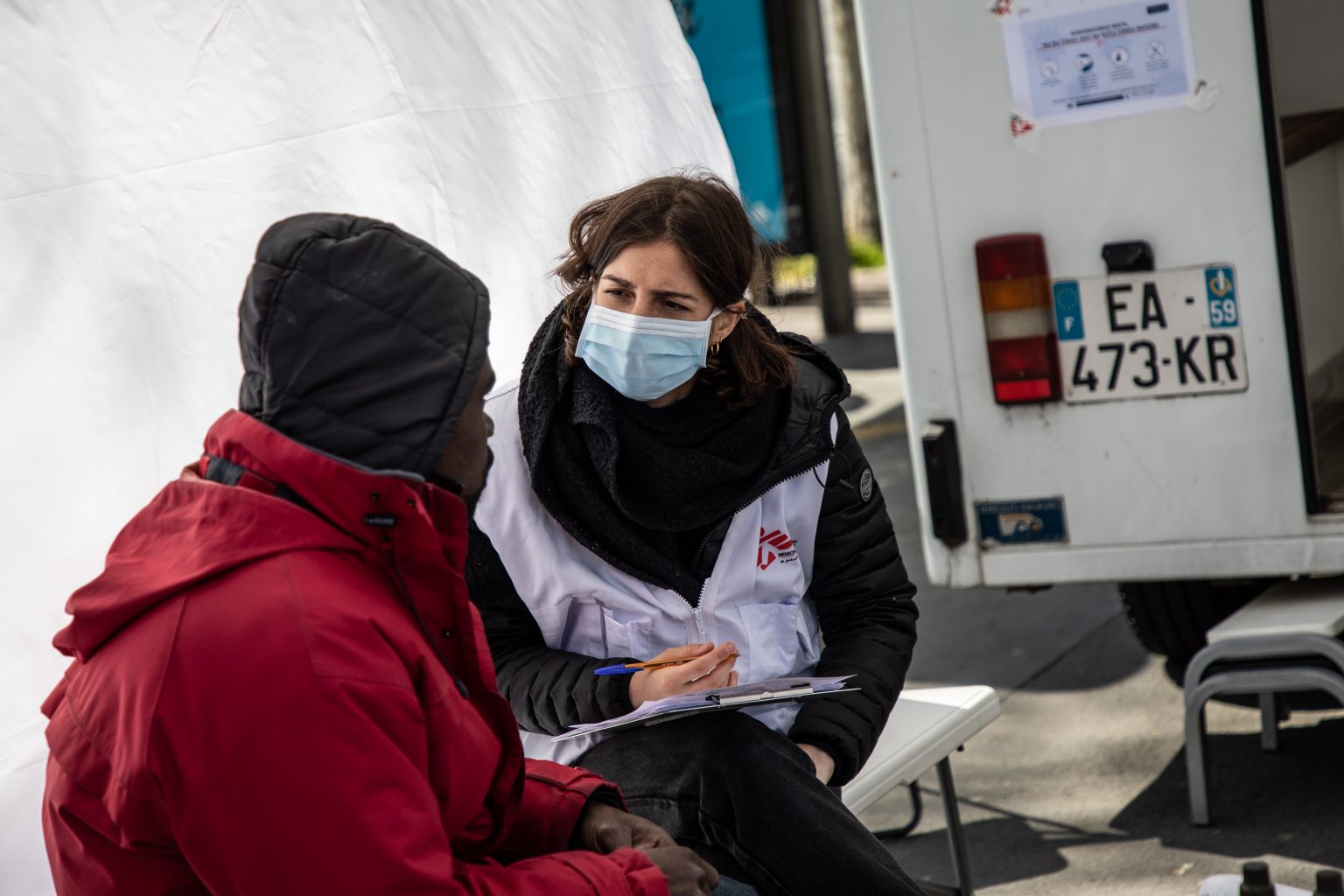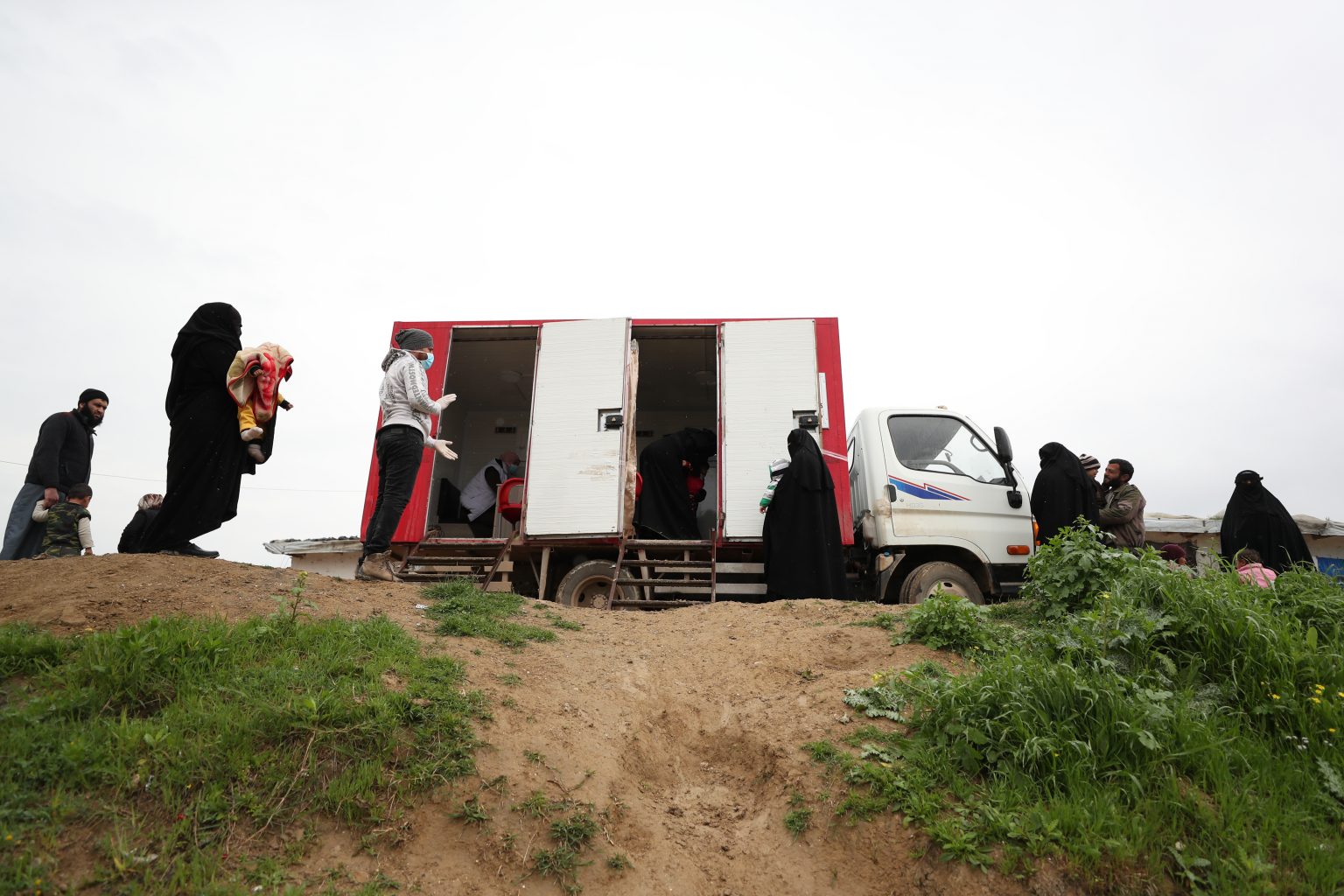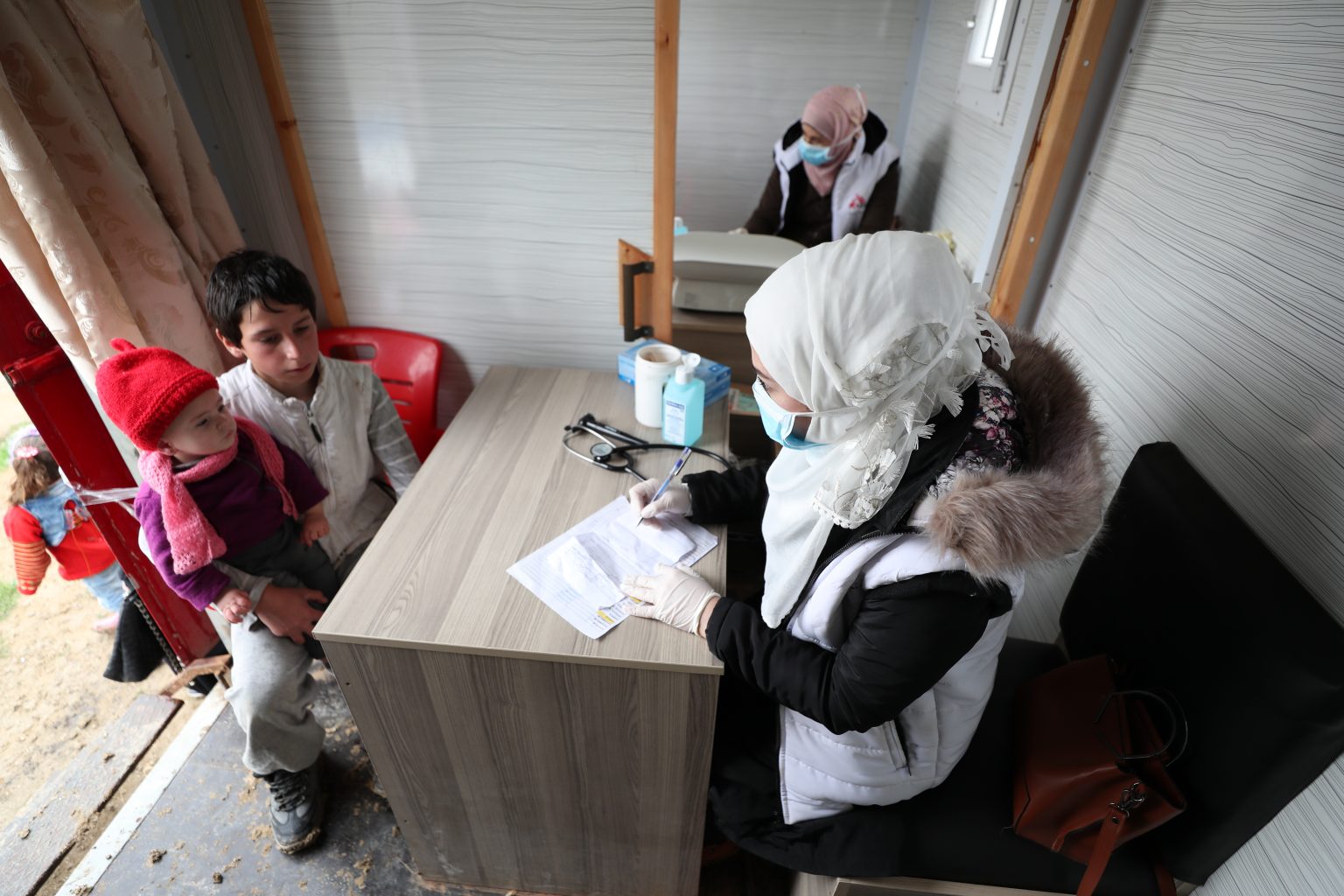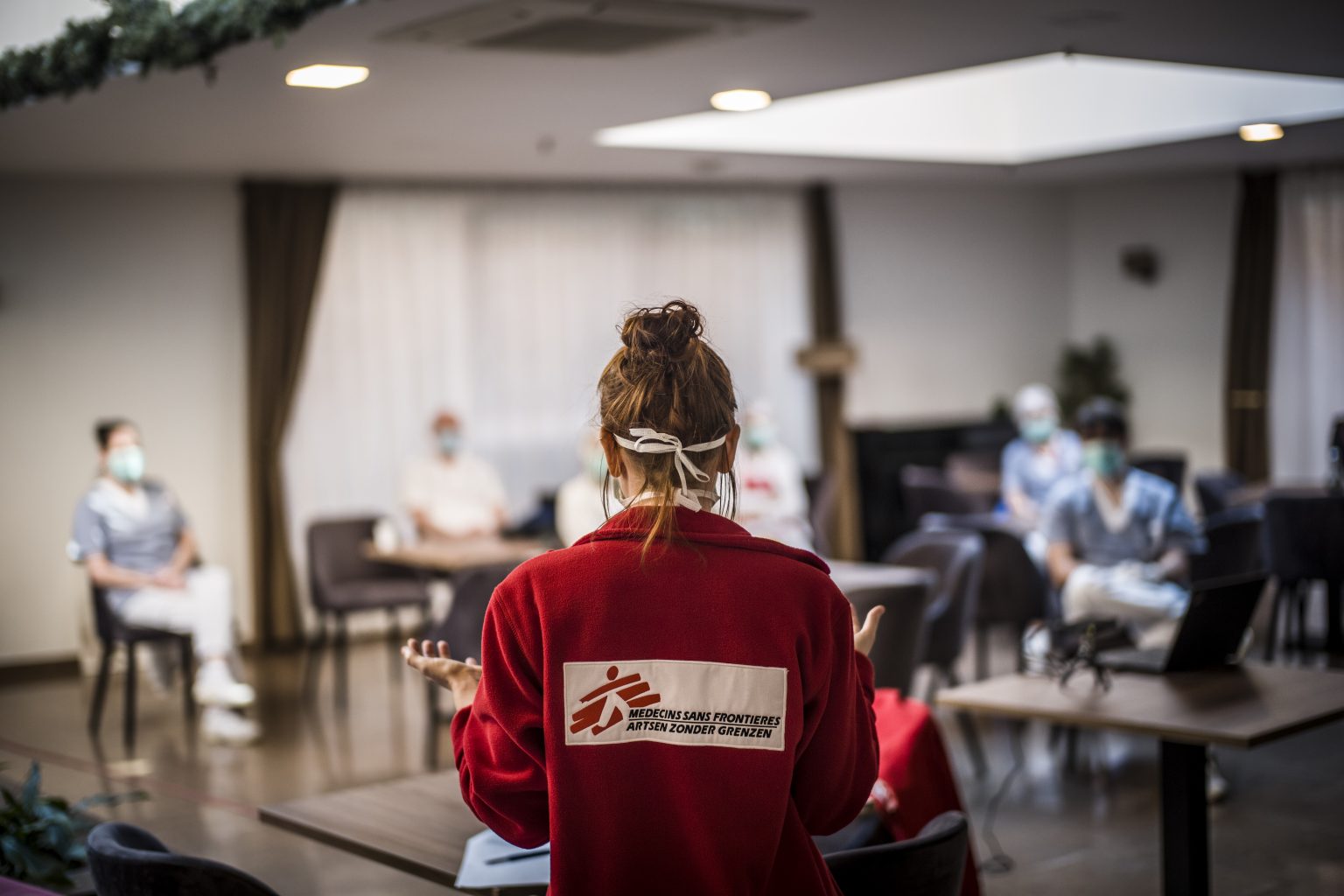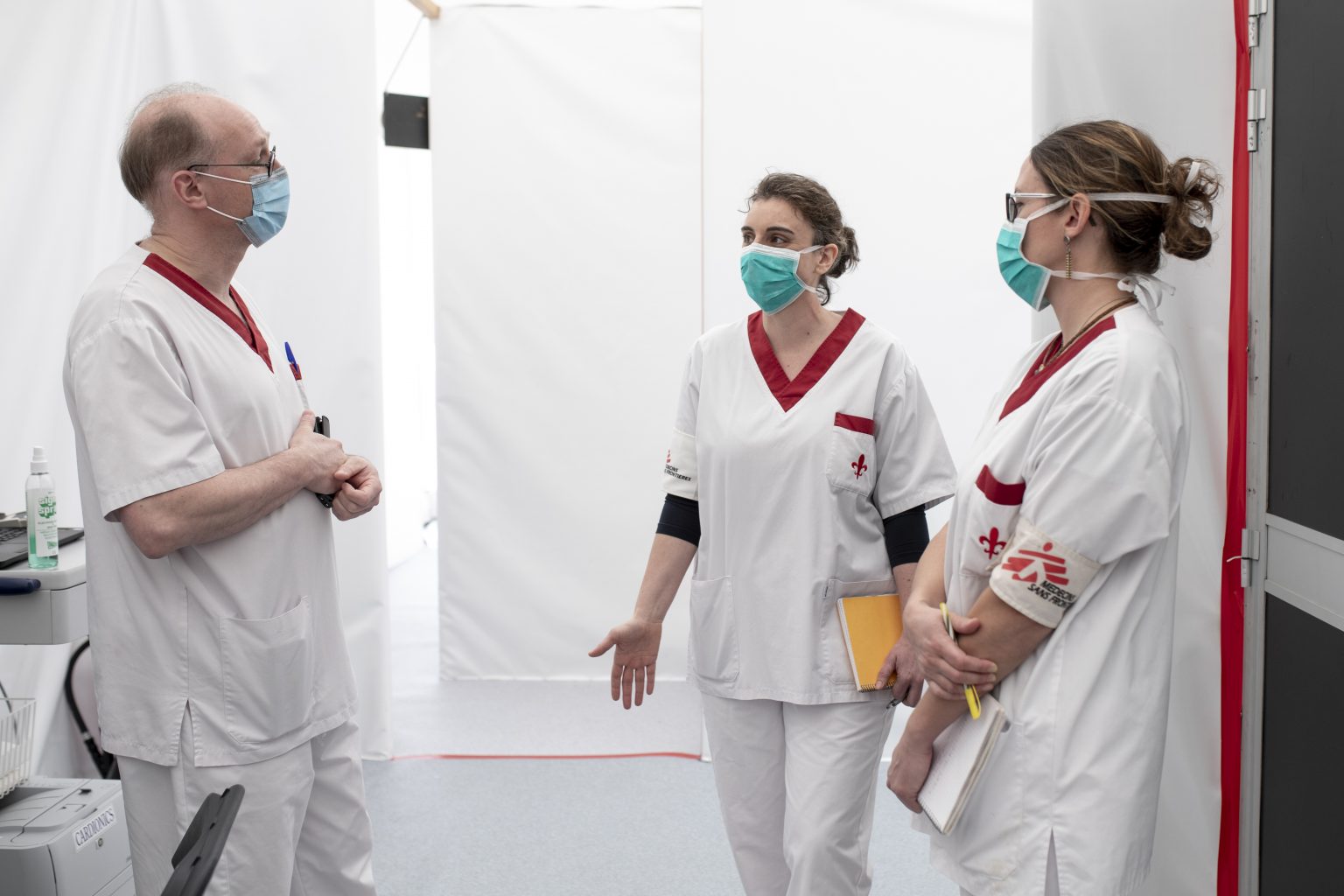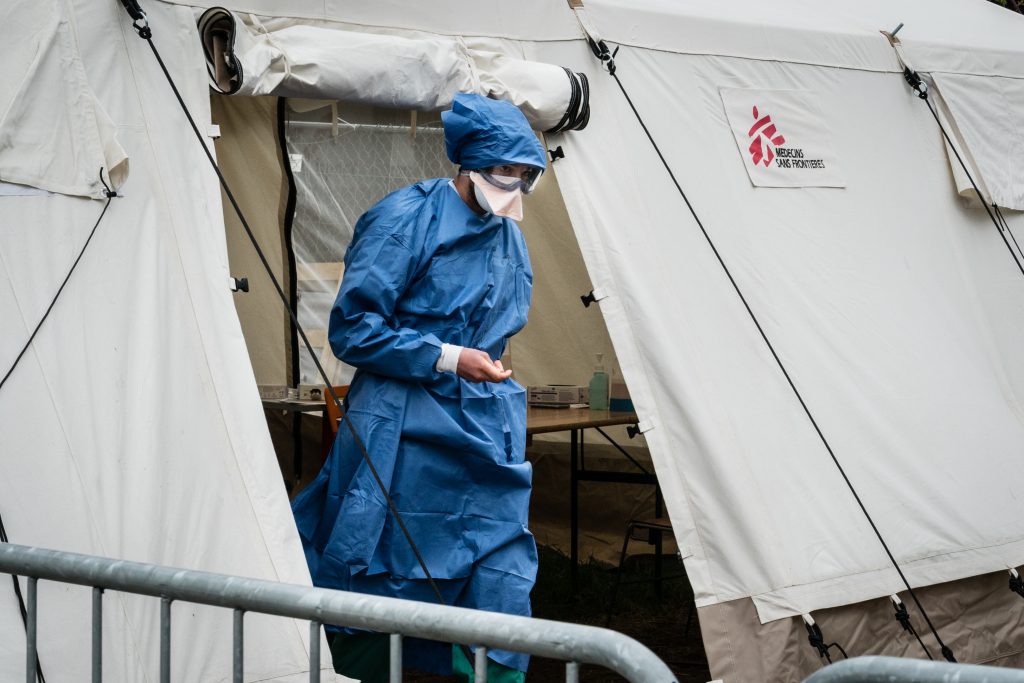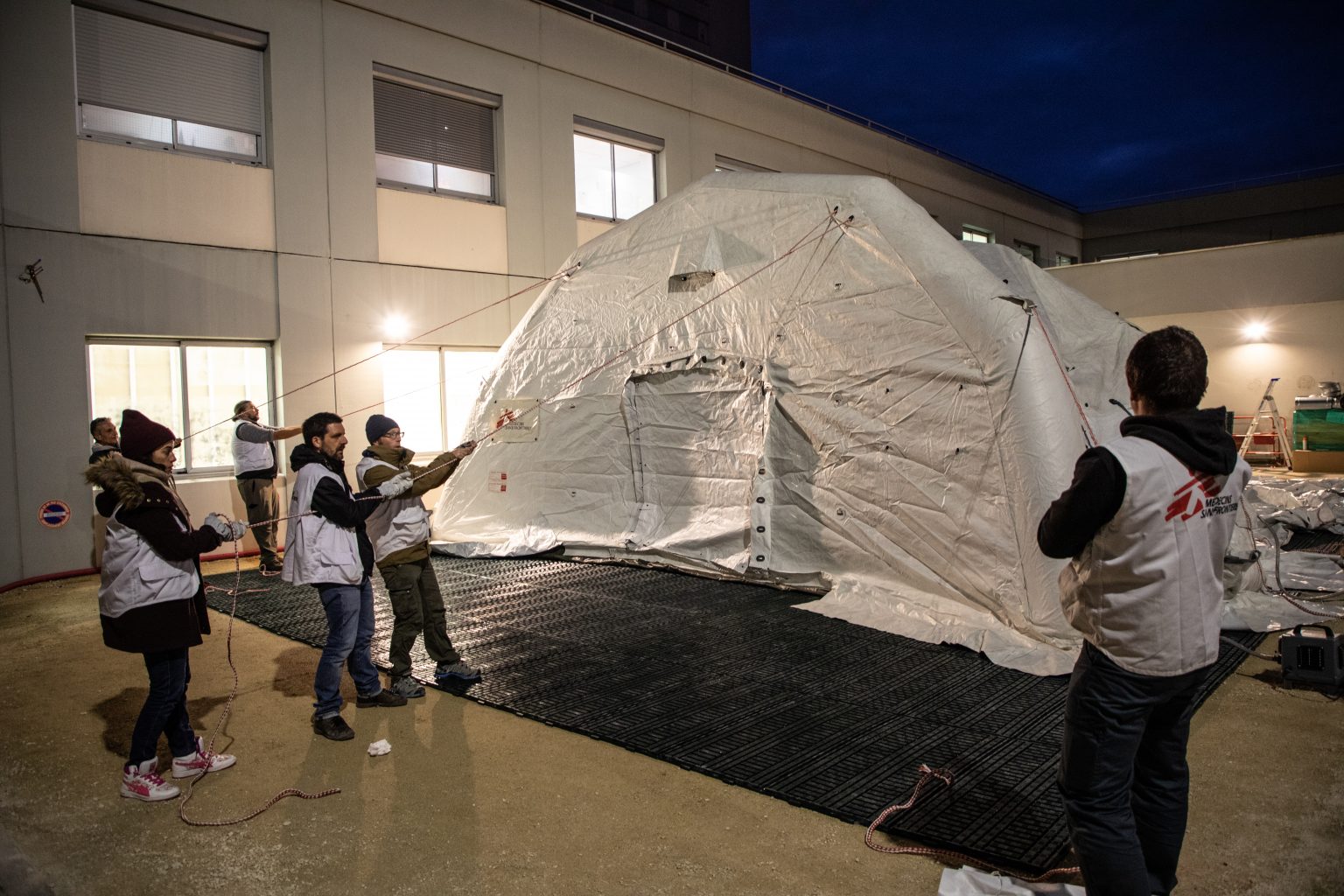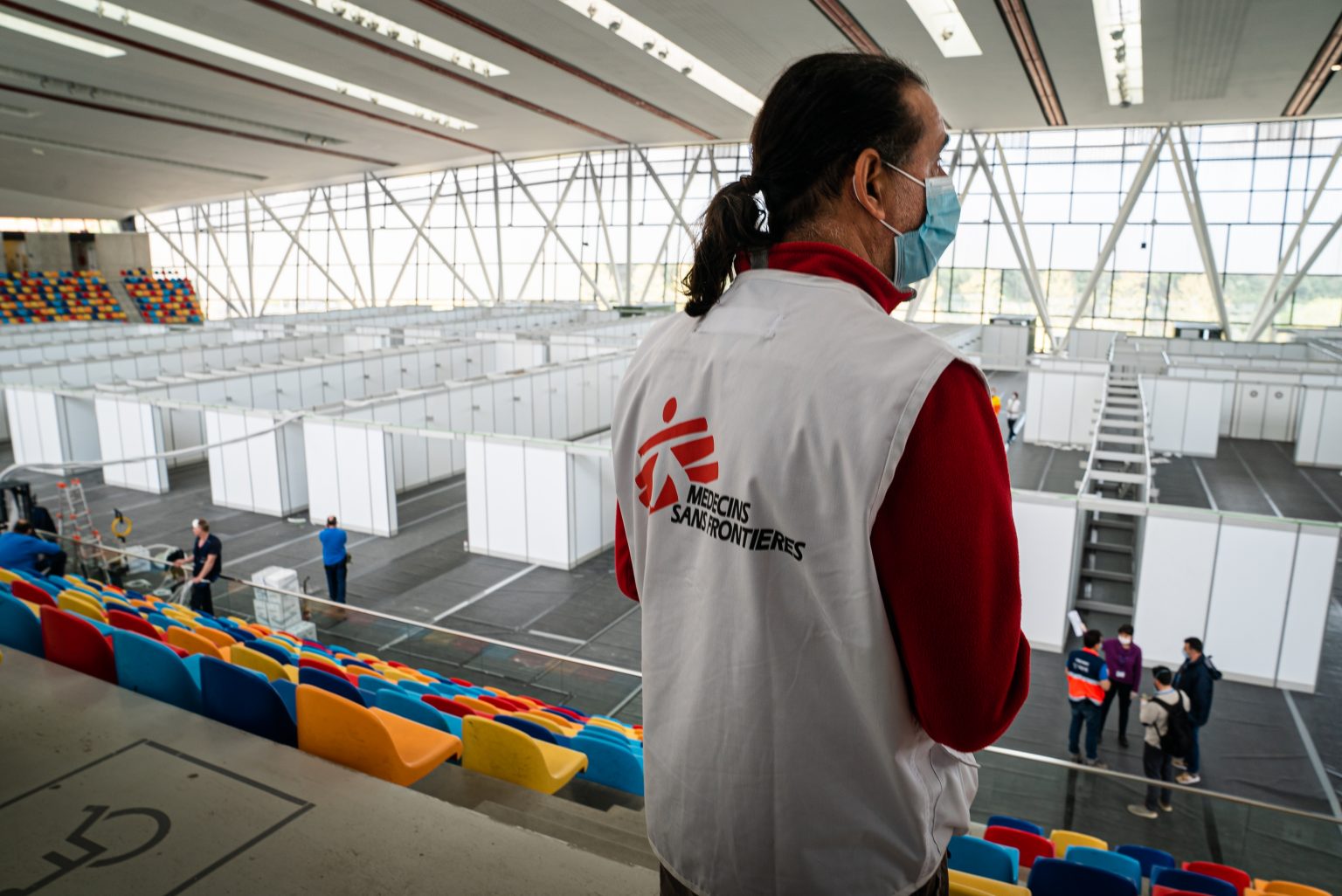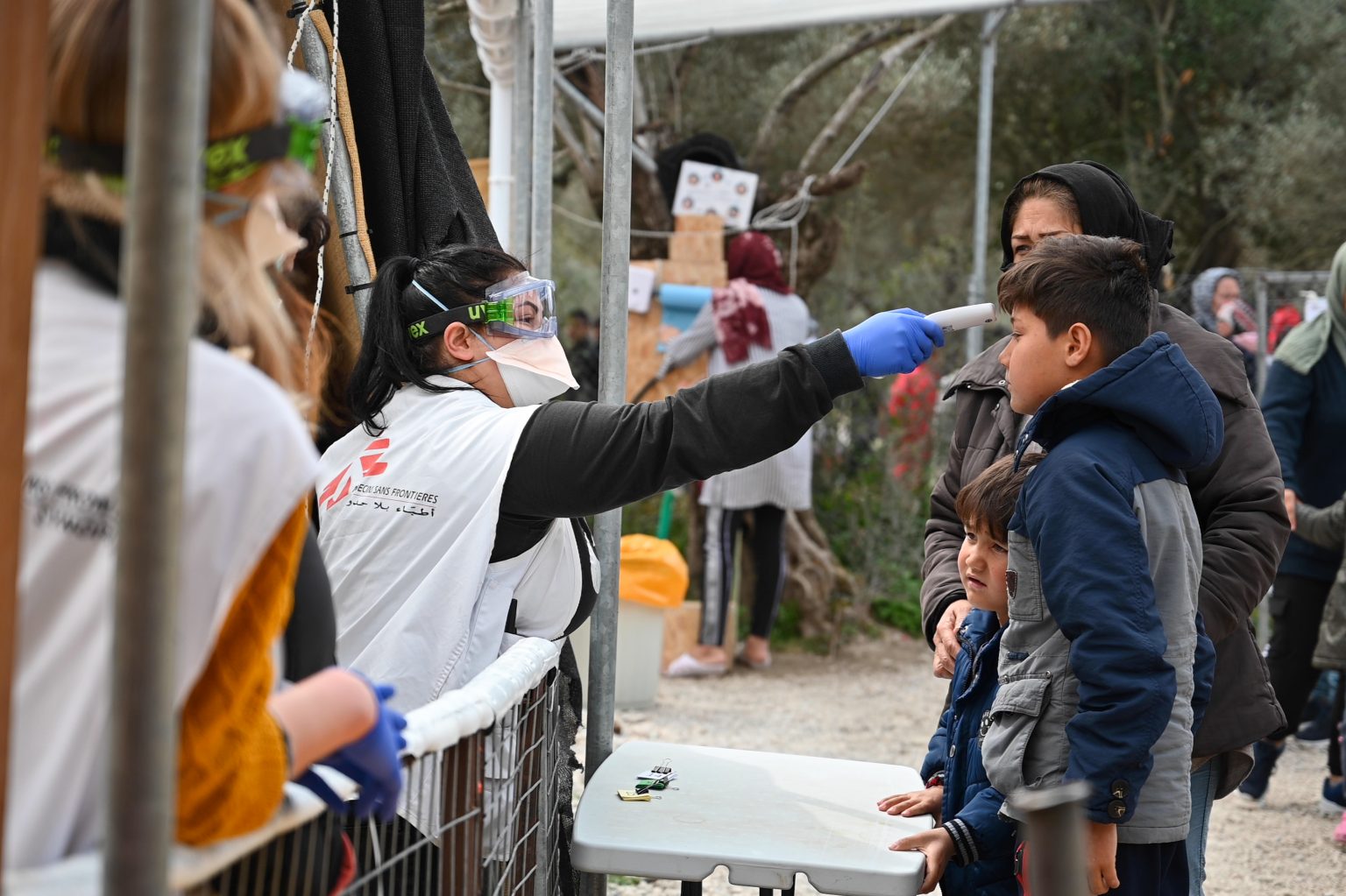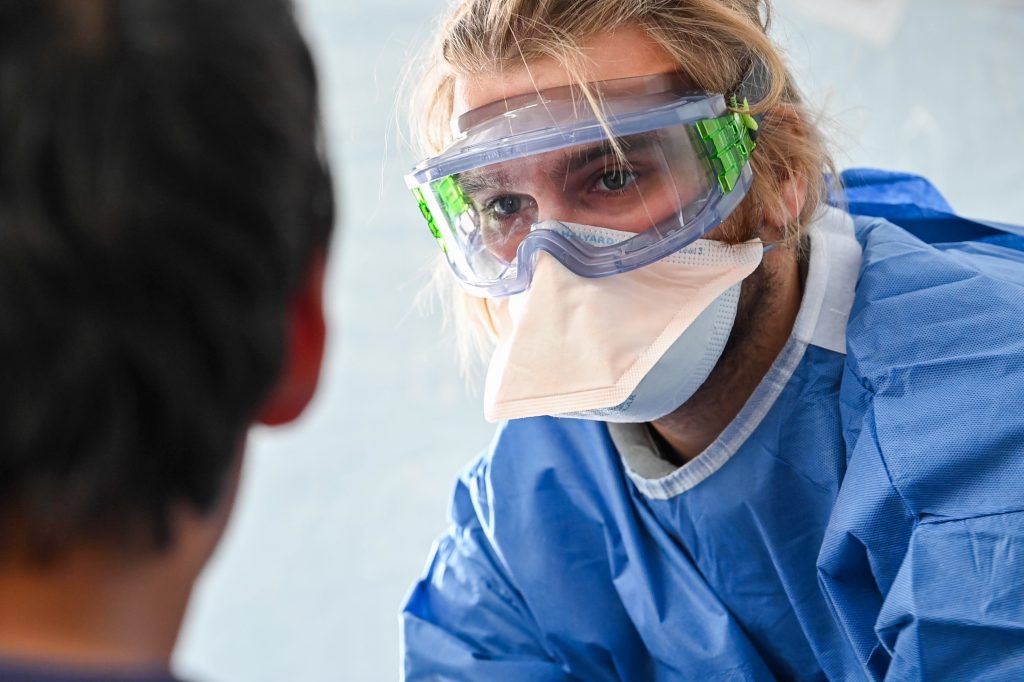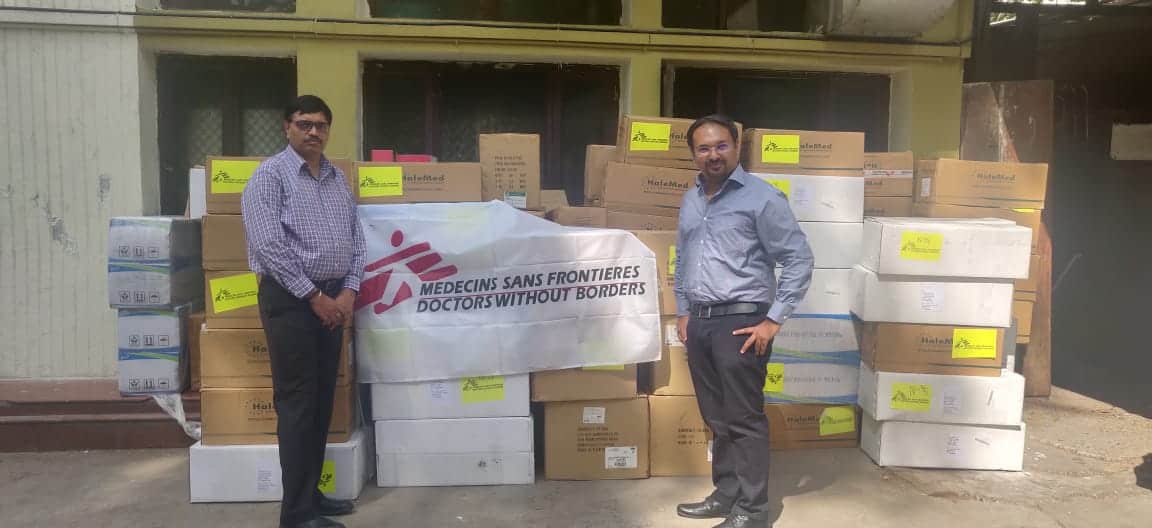 We cannot win this fight alone.
As our teams on the frontline work to save lives and protect the people already in our care, we must all take steps to end this pandemic.
Follow government advice and stay at home to ensure we stop the spread of COVID-19 and prevent more unnecessary deaths.
If you can, donate to our Coronavirus Crisis Appeal.
As we fight this pandemic, your support is as crucial as ever.