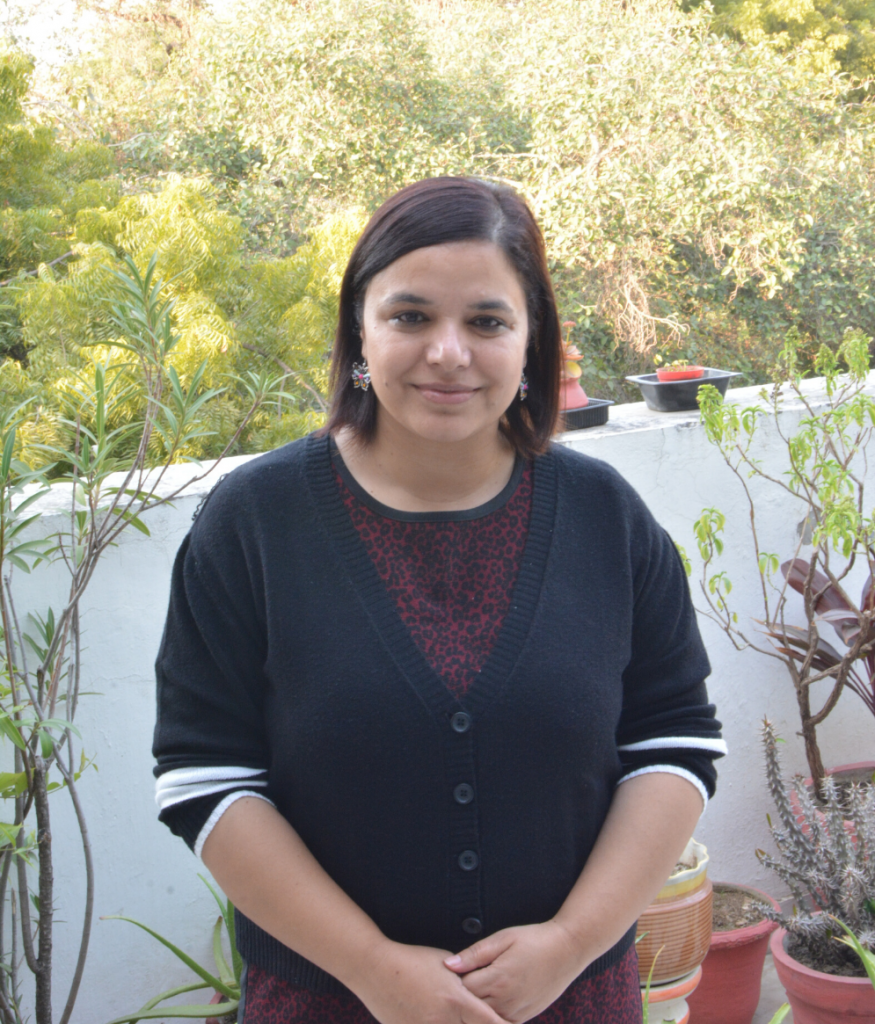 Farhat Mantoo joined Doctors Without Borders/Médecins Sans Frontières (MSF) in 2003 and has worked in national and international field operations and various headquarters. During these last 16 years she has worked in Asia, Europe and Africa with MSF and other organisations in various roles. She has a specialisation in communication, medical anthropology and human resources apart from being trained in humanitarian assistance linked to international humanitarian affairs. 
She served for three years (2015-18) as part of International HR Director Team who oversaw the people strategic direction of MSF. Currently, she is the General Director of MSF India.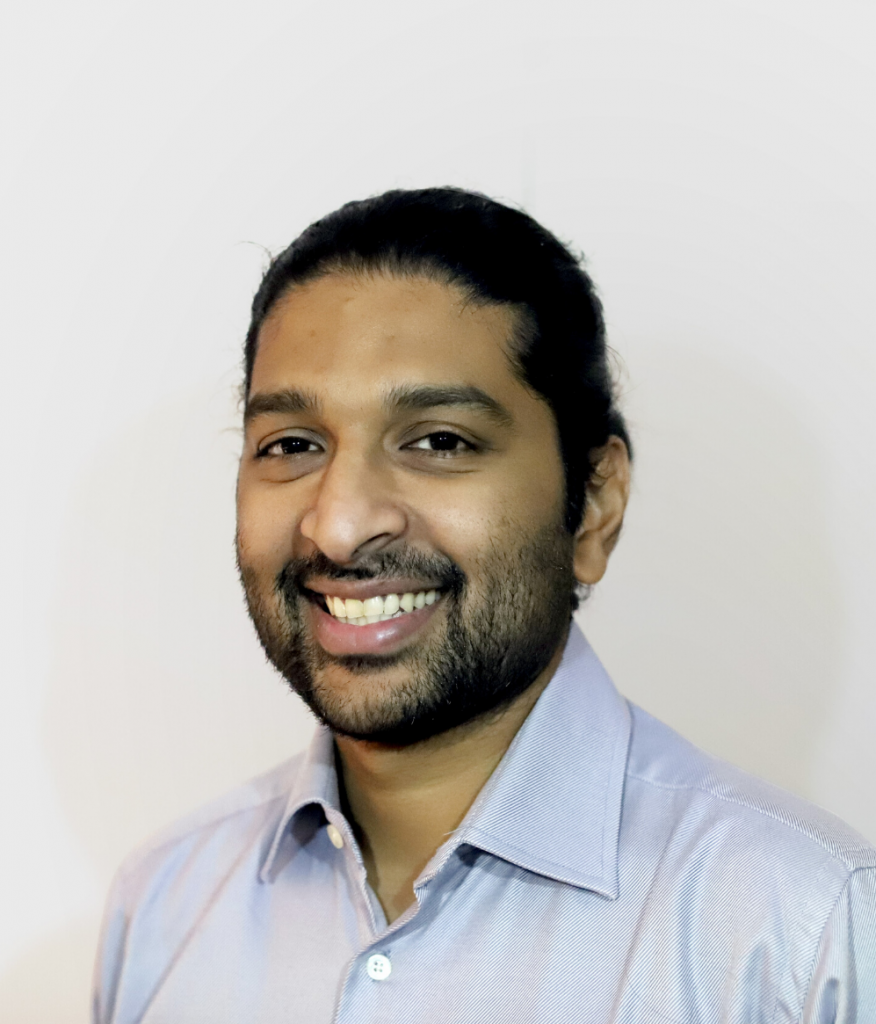 Dr. Alan de Lima Pereira
(MBBS, MMed, MPH, DTMH)
Since completing his medical training at Goa Medical College, India and a Masters degree in Public Health at Johns Hopkins University, USA, Dr. De Lima Pereira has worked for Doctors Without Borders/Médecins Sans Frontières (MSF) in several countries including India, Ethiopia, South Sudan, Sierra Leone, Syria, Yemen, and Nigeria. His most recent mission for MSF was as Medical Coordinator in Central African Republic. 
He has been part of several operational research projects in humanitarian settings on topics including HIV, Visceral Leishmaniasis, immunisation, malnutrition, and antibiotic resistanc.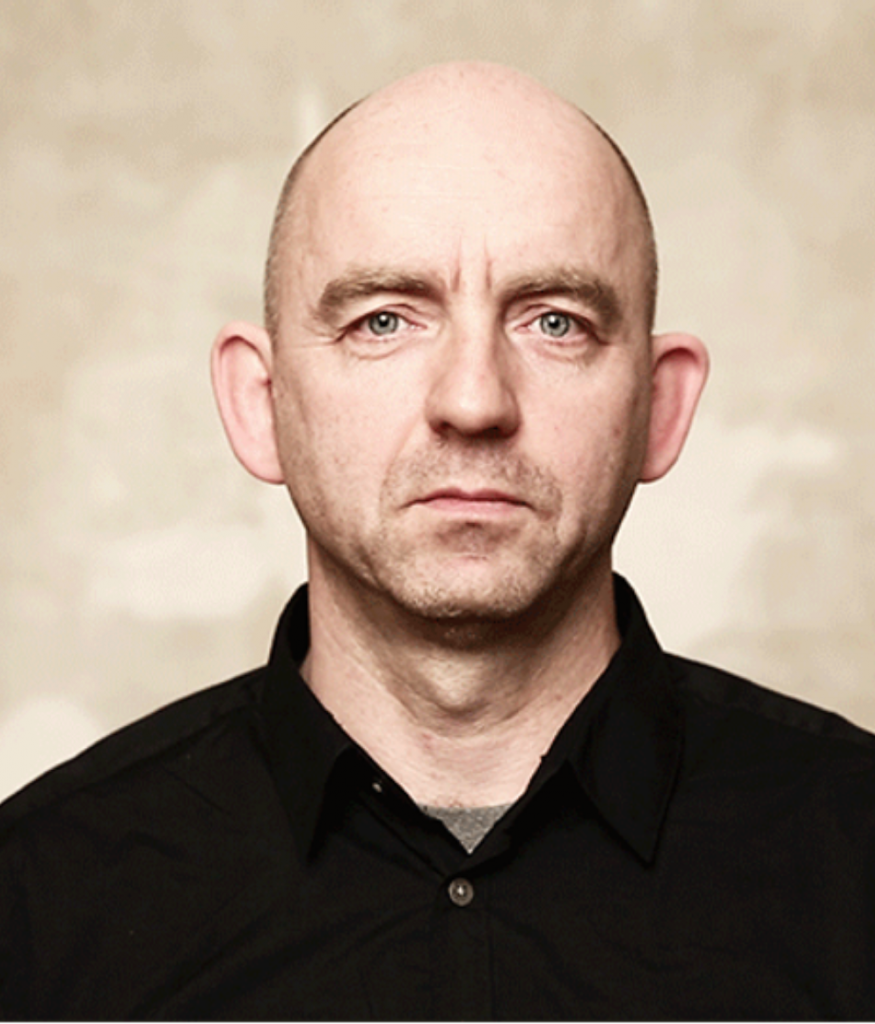 Public health consultant working at the Akademie für Öffentliches Gesundheitswesen and Charité – Universitätsmedizin Berlin. His main research areas include social medicine and global health. He studied Medicine, holds a Diploma in Tropical Medicine & Medical Parasitology, a Masters of Studies degree in Public Health and a doctorate in medicine. He was trained in public health in governmental public health offices in the United Kingdom and in Germany. 
His professional career includes more than 10 years international working experience with various humanitarian organisations, ranging from practicing paediatrics in low-resource settings to managing medical projects.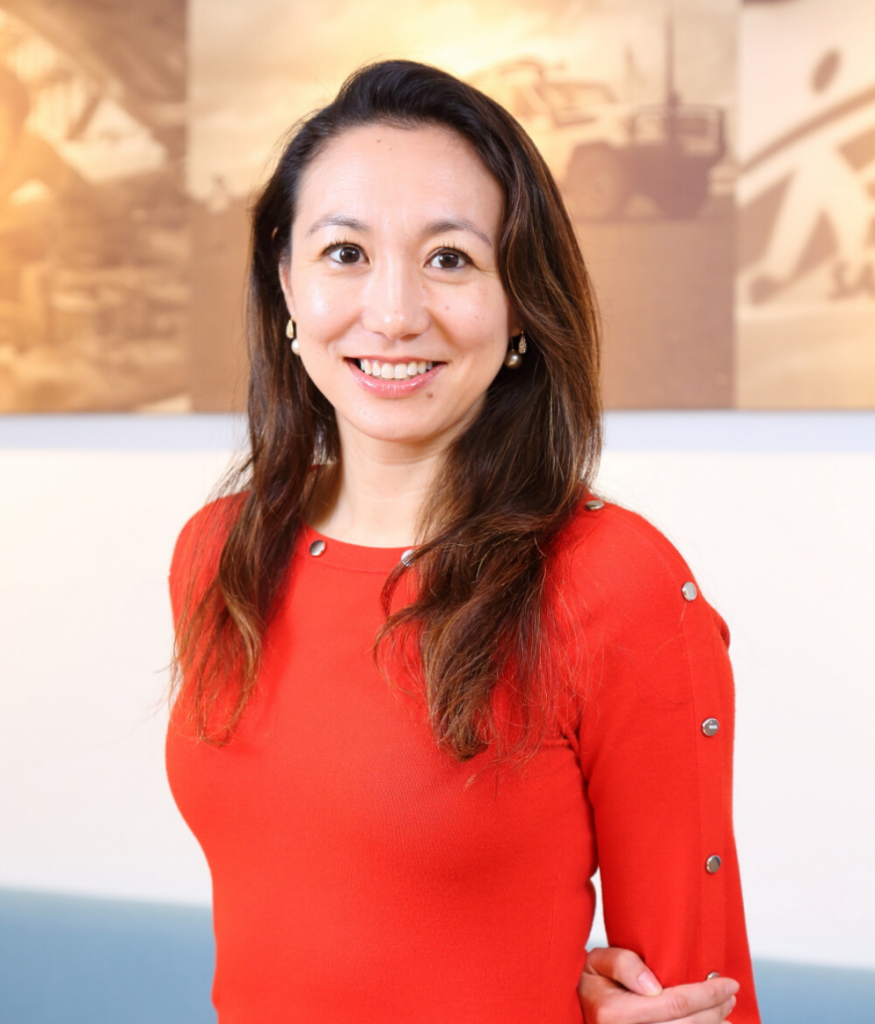 Clara van Gulik
(MBBS MA DTM&H)
Dr. Clara van Gulik is a paediatrician presently working with the International Guideline Publications team at MSF International and is also a medical advisor to MSF Japan. She joined MSF in 2005 and since then she has worked with the organisation in different capacities. In the past, she has represented MSF at international platforms concerning paediatric HIV/TB, contributing to the WHO expert committees on paediatric ARVs, early infant diagnosis, and childhood TB guidelines. She is also the author-coordinator for MSF's first international editions of the Neonatal Care: Clinical and therapeutic guidelines published in 2018. 
Dr. van Gulik graduated from the School of Medicine at Imperial College in London and completed her paediatric speciality rotation in London. She obtained the DTMH at the London School for Hygiene and Tropical Medicine in 2006 and a Masters in International Law from SOAS.
Dr Emilie Venables is an anthropologist with over 15 years of research experience.  She has worked in contexts including Liberia, South Africa, Lebanon, DRC, Italy, Greece, Mozambique, Cambodia and Kenya on issues including Ebola, HIV/AIDS, TB, migration, torture and malaria.
Emilie holds a PhD and MSc in African Studies from the University of Edinburgh, an MSc Development Studies from SOAS and a BA Social Anthropology from the University of Cambridge. Emilie worked for MSF for seven years and recently joined the International Committee of the Red Cross (ICRC) as an operational researcher based in Geneva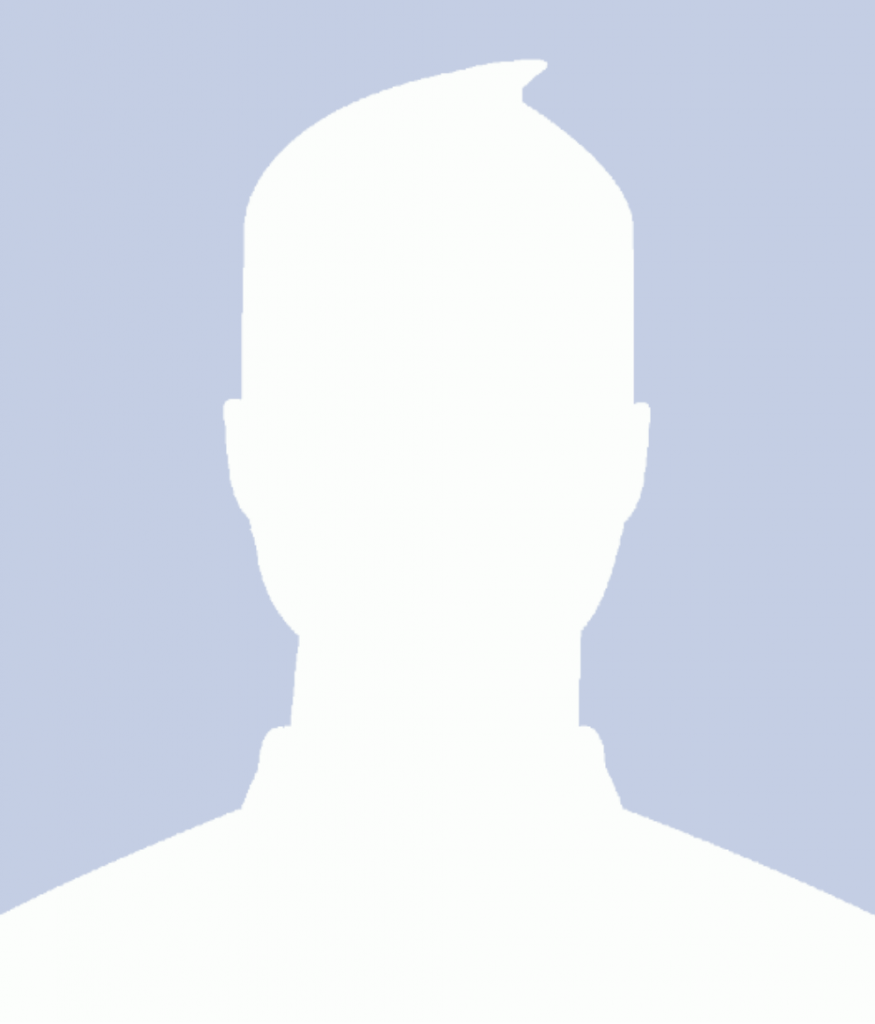 Petros is a medical doctor with a PhD in epidemiology. He worked as clinician and epidemiologist; as biological disasters planner during the 2004 Athens Olympic Games, and in-charge of infectious diseases surveillance and outbreak investigations. Since 1997 he has been working for humanitarian organizations, mainly MSF, (Zimbabwe, Gaza & West Bank, Kenya, Cambodia, Thailand, India, South Africa) coordinating large-scale HIV/TB projects and supporting operational research(OR). 
In 2012, he was appointed Senior OR Fellow at MSF-Luxembourg (LUXOR) and mentored researchers at Structured OR Training Initiative (SORT-IT) in Europe, Africa and South Asia. In 2017, he joined the MSF/Southern Africa Medical Unit (SAMU) in Cape Town as OR Coordinator, supporting a large HIV& TB OR portfolio. He has >100 peer-reviewed publications with >2000 citations.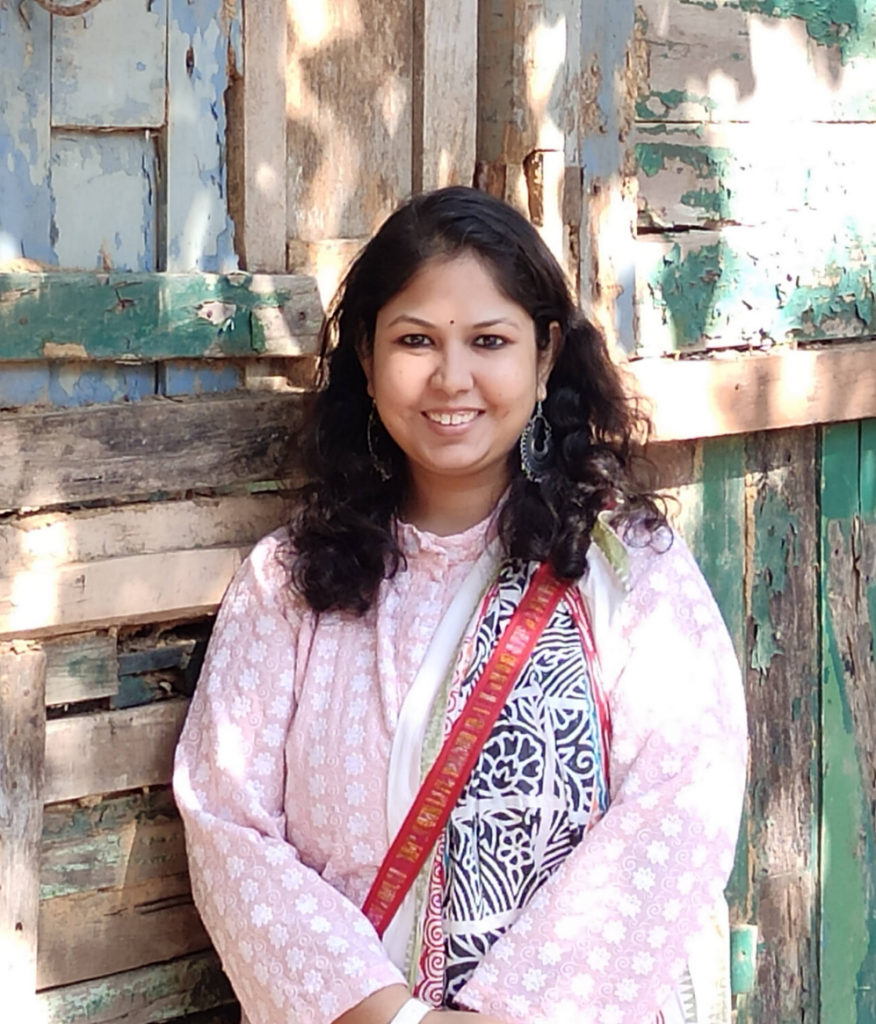 Dr Mrinalini Das is an epidemiologist and operational researcher. She has completed her Masters in Public Health with majors in Epidemiology and is currently pursuing  a PhD in Public Health.
She has been involved in operational research activities for more than seven years in the fields of HIV, malaria and tuberculosis (TB), with a focus on Drug-resistance TB. She has contributed in multiple research publications in international peer-reviewed scientific journals.
She is currently working with Médecins Sans Frontières (MSF)/ Doctors Without Borders-OCB-India as a Deputy Medical Coordinator (Epidemiologist).