MSF continues to focus on improving diagnosis and treatment of HIV, TB and kala azar for people unable to access healthcare in India
India is the world's largest democracy with over 1.2 billion people. The country became independent from Britain in 1947.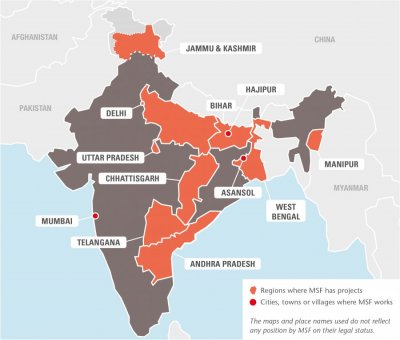 The resulting partition of India and Pakistan resulted in large-scale violence and has resulted in three wars.
India is a rising economic powerhouse and nuclear-armed state, but also has considerable social, economic and environmental problems.
The vast Indian subcontinent is incredibly diverse in terms of its people, language and cultural traditions.
Médecins Sans Frontières/Doctors Without Borders (MSF)first worked in India in 1999. Our work in the country has provided responses to natural disasters, conflict and war, endemic/epidemic disease, healthcare exclusion and natural disasters.
MSF's work in India: 2016
In India, we focus mainly on mental healthcare, screening and treatment for HIV, tuberculosis (TB) and hepatitis C, and support to victims of sexual and gender-based violence.
In 2016, MSF continued to fill gaps in India's health system and provide medical care to people who would otherwise struggle to access it.
CHHATTISGARH
In Chhattisgarh, where ongoing low-intensity conflict has left much of the local population with limited or no access to healthcare, we run mobile clinics in remote areas, offering reproductive healthcare, vaccinations and treatment for TB, malaria and skin diseases.
In 2016, teams conducted 50,057 outpatient consultations, treated 9,094 malaria patients and administered 2,872 vaccinations.
At our 15-bed mother and child health centre in Bijapur, staff assisted 312 deliveries and carried out 5,419 antenatal consultations in 2016. The centre provides outpatient services for mothers and children, including TB treatment and vaccinations.
Delhi
Umeed ki Kiran (Ray of Hope), our community-based clinic in north Delhi, offered medical and psychological care to 98 victims of domestic and sexual violence in 2016. In addition, 298 counselling sessions were conducted.
Our outreach team also raised awareness about the importance of seeking timely medical and psychological care, and engaged the community in discussions on domestic violence, sexual assault and child abuse.
Our mental health team trained 164 accredited social health activists in identifying signs and symptoms of sexual and gender-based violence.
Mental health in Jammu and Kashmir
Since 2001, we have provided counselling services to people affected by conflict in Jammu and Kashmir.
Following an outbreak of violence in July 2016, the team gave psychological first aid to victims of trauma and donated over two tonnes of medical supplies.
In May, we released the first ever comprehensive survey on the state of mental health across 10 districts in Jammu and Kashmir.
Conducted in collaboration with Kashmir University and the Institute of Mental Health and Neurosciences, the survey found significant symptoms of mental distress in 45 per cent of adults, highlighting the need for comprehensive and decentralised prevention, care and treatment programmes in the Kashmir Valley.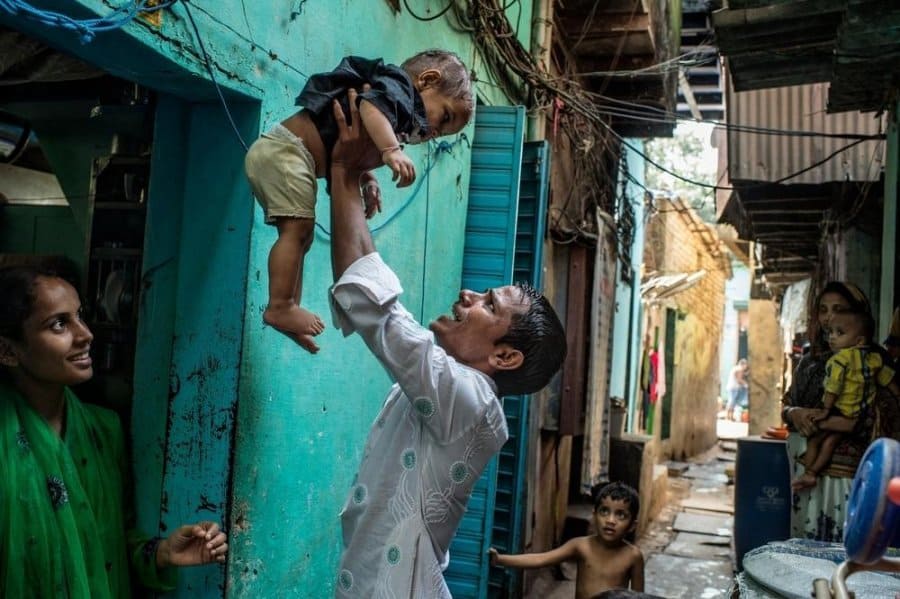 Specialist care for HIV, TB and hepatitis C in Manipur
We provide screening and treatment for HIV, drug-resistant TB (DR-TB) and hepatitis C at three clinics in Manipur.
This year, we started 294 patients on antiretroviral therapy, initiated treatment for 122 patients co-infected with hepatitis C, and performed 251 counselling sessions.
BIHAR
Half of all cases of kala azar worldwide are in India, and 80 percent of these are in Bihar.
We handed over our long-running primary kala azar project to the government in 2015 and now, in partnership with the Rajendra Memorial Research Institute of Medical Science in Patna, we are concentrating on treating kala azar patients co-infected with HIV – a growing health issue affecting the most vulnerable sections of society.
We treated 79 HIV patients co-infected with kala azar this year.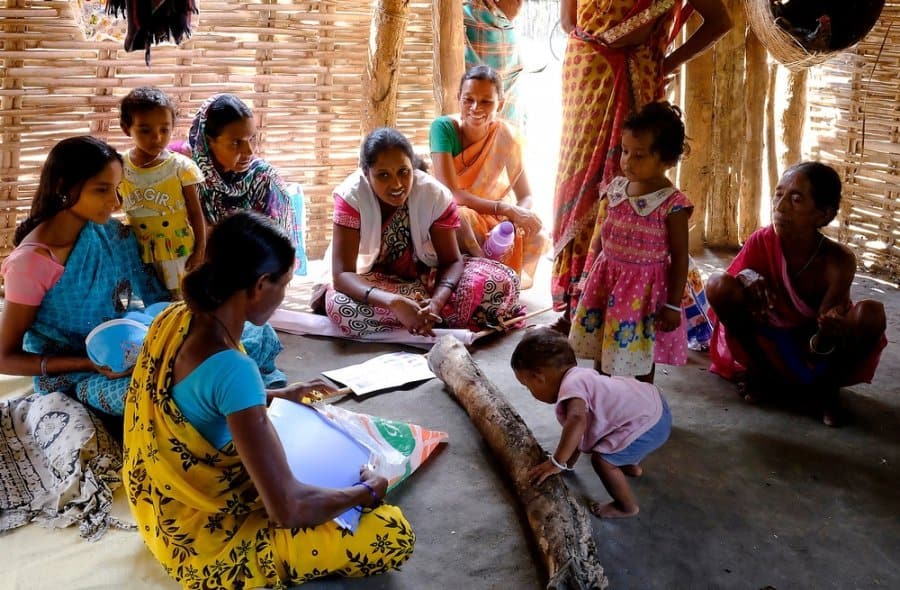 West Bengal
The densely populated urban slums of West Bengal are frequently affected by outbreaks of infectious diseases such as malaria, dengue, chikungunya and Japanese encephalitis.
Poor diagnosis and case detection, and the lack of referral options for complicated cases, have made the migrant and floating populations in these areas very vulnerable.
In late 2015, in collaboration with the government of West Bengal, we initiated a project on febrile illnesses in the Asansol district of Burdwan with the aim of improving access to diagnosis and treatment for scrub typhus, typhoid, malaria and leptospirosis, and especially dengue, in both children and adults.
This year, teams at Asansol district hospital and surrounding primary health centres screened 101,519 patients, and identified and treated 11,374 cases of acute fever and 1,425 cases of acute undifferentiated fever.
MUMBAI
In Mumbai, we provide medical and psychosocial care for patients with HIV and DR-TB through four projects. The team is developing patient-centred models of care, and trying to influence India's treatment guidelines.
At our clinic in the city, many patients have complex drug-resistance patterns, requiring treatments that are not available in the public health system. The team treated 74 DR-TB patients and 134 HIV patients this year.
In collaboration with the Revised National Tuberculosis Control Programme, we opened a TB outpatient department at Shatabdi hospital in June. We also support five health posts in the community, providing early case detection, diagnosis and treatment. The team diagnosed 469 cases of TB and 422 of DR-TB between June and December.
UTTAR PRADESH
Our teams undertook an extensive fact-finding mission in northern India to find the most appropriate place to set up a hepatitis C treatment programme.
They chose Meerut, a city with a million inhabitants in Uttar Pradesh, and treated the first patients in January 2017.
Find out more in our International Activity Report