Many people in Iran still have difficulty accessing the care they need
Iran became an Islamic republic in 1979, when the monarchy was overthrown and clerics assumed political control.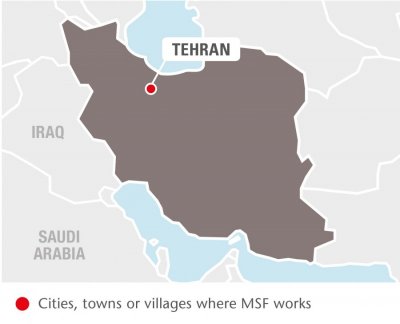 The Iranian revolution put an end to the rule of the Shah, who had alienated powerful religious, political and popular forces with a programme of modernisation and westernisation coupled with heavy repression of dissent.
Persia, as Iran was known before 1935, was one of the greatest empires of the ancient world, and the country has long maintained a distinct cultural identity within the Islamic world by retaining its own language and adhering to the Shia interpretation of Islam.
Médecins Sans Frontières/Doctors Without Borders (MSF) first worked in Iran in 1990.Our work in the country has provided a response to healthcare exclusion.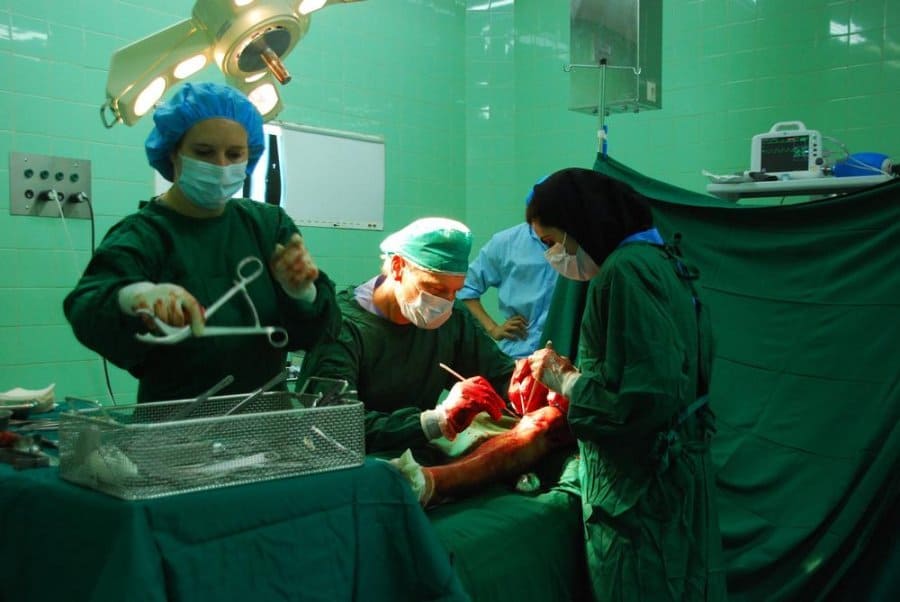 MSF's work in Iran: 2016
In 2016, we continued to run our project in south Tehran, providing medical care and psychological support to excluded and marginalised groups.
We have been offering this service, which includes treatment for HIV, tuberculosis (TB) and hepatitis, since 2012.
In 2016, 15 hepatitis C patients were started on direct-acting antivirals, which are easier to administer than previous recommended treatments and have shorter course durations and higher cure rates.
In the district of Darvazeh Ghar, the provision of care for vulnerable people is particularly limited.
People with high-risk behaviours, such as drug users, sex workers and street children, need specific approaches, as their living conditions and stigmatisation often prevent them from accessing 'standard' health services.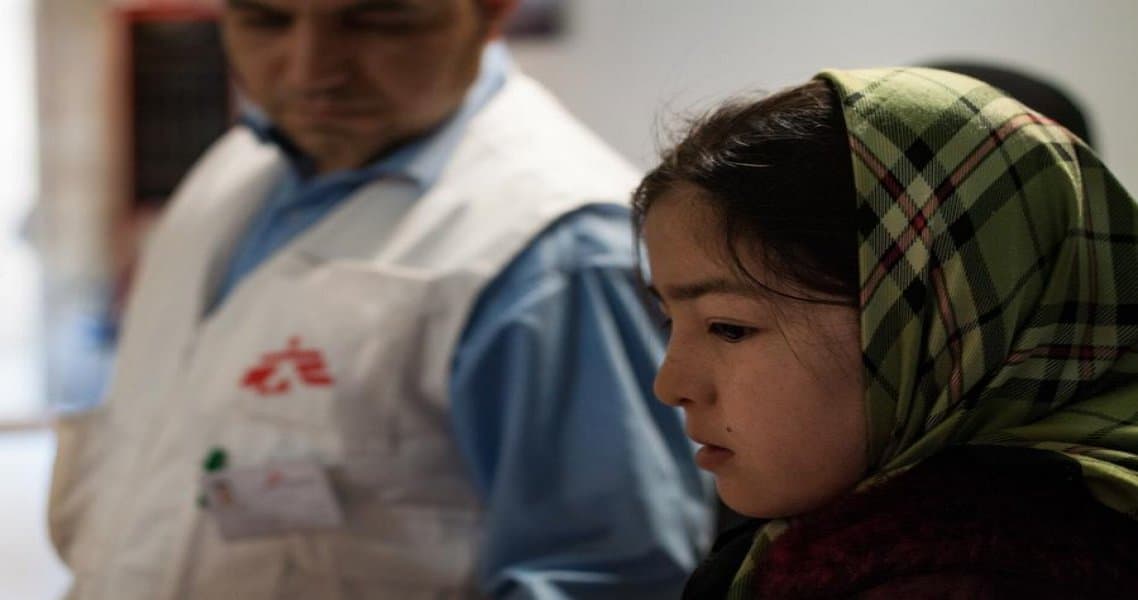 Our primary health centre provides comprehensive and integrated healthcare, including general medical consultations, mental healthcare, reproductive and sexual health services, testing for HIV, TB, hepatitis C and other infectious diseases, and vaccinations.
Psychosocial support is also available, and peer workers play a key role in helping us communicate with these hard-to-reach groups.
Since April 2016, MSF has been running mobile clinics in partnership with local NGO Society for Recovery Support, which is specialised in the field of addiction.
In 2016, the teams in the health centre conducted more than 7,000 outpatient consultations, and referred nearly 1,800 patients to secondary health facilities for further testing and/or admission. The mobile clinic carried out 2,326 consultations.
Find out more in our International Activity Report