MSF started providing specialised care for HIV and TB in Manipur in 2005 and 2007 respectively. At its clinics located in Churachandpur, Chakpikarong and Moreh (on the Indo-Myanmar border) MSF provides free, high-quality screening, diagnosis and treatment for HIV, TB, hepatitis C and co- infections.
Since the treatment for DR-TB causes significant side effects, making it difficult for patients to adhere to their treatment regimen, MSF provides pre- and post-test adherence counselling to ensure a successful outcome for the patients. The health education teams also raise awareness on getting tested and treated. MSF also treats hepatitis C patients (mono-infected) in an opioid substitution therapy (OST) centre in Churachandpur, along with treating partners of co-infected patients.
Manipur has a high prevalence of HIV, TB (both drug-sensitive and drug-resistant TB) and hepatitis C. Due to lack of resources, there is also a high incidence of coinfection in the state. In cases of co-infection, each disease speeds up the progress of the other, making the patient more vulnerable and the treatment more difficult. A holistic patient-centric approach can have positive outcomes.
MSF continued to support the district hospital in Churachandpur by treating the HIV cohort for hepatitis C. Treatment of hepatitis C, including counselling, was started in July 2017, and was scaled up in 2018. A new collaboration with district hospital in Churachandpur started in 2019 providing medical technical assistance and support to the hospital IPD and the hospital art centre. A new MSF clinic facility was also finalized in Chakpikarong by start of 2019 and a bigger health promotion team was scaled up in Moreh and Churachandpur, Chakpikarong. During the same year a study assessment was also conducted by MSF to implement and open by 2020 in Moreh a One Stop Care Centre (OSCC), in support and cooperation of the existing (OST) program at Paicham Primary Health Care (PHC) in Moreh.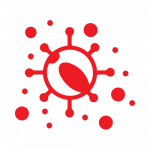 hepatitis C patients (mono and co-infected) treated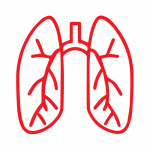 drug-sensitive TB patients treated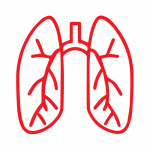 new DR-TB patients treated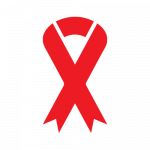 people with HIV initiated on antiretroviral treatment