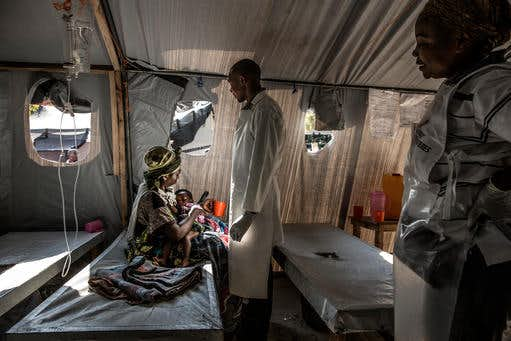 Cholera
February 6, 2019
Although easy to prevent and treat, cholera affects up to 4 million people worldwide per year, resulting in up to 140,000 deaths. Caused by a water-borne bacterial infection, cholera is transmitted through contaminated food or water, or through contact with...
Read more

An Indian doctor reflects on a year spent in Yemen
December 26, 2017
Nishith Kumar, a medical doctor from Bihar, recently returned from Yemen, a country ravaged by two and a half years of war. In this interview, he explains the impact it has had on patients, and how MSF teams dealt with...
Read more