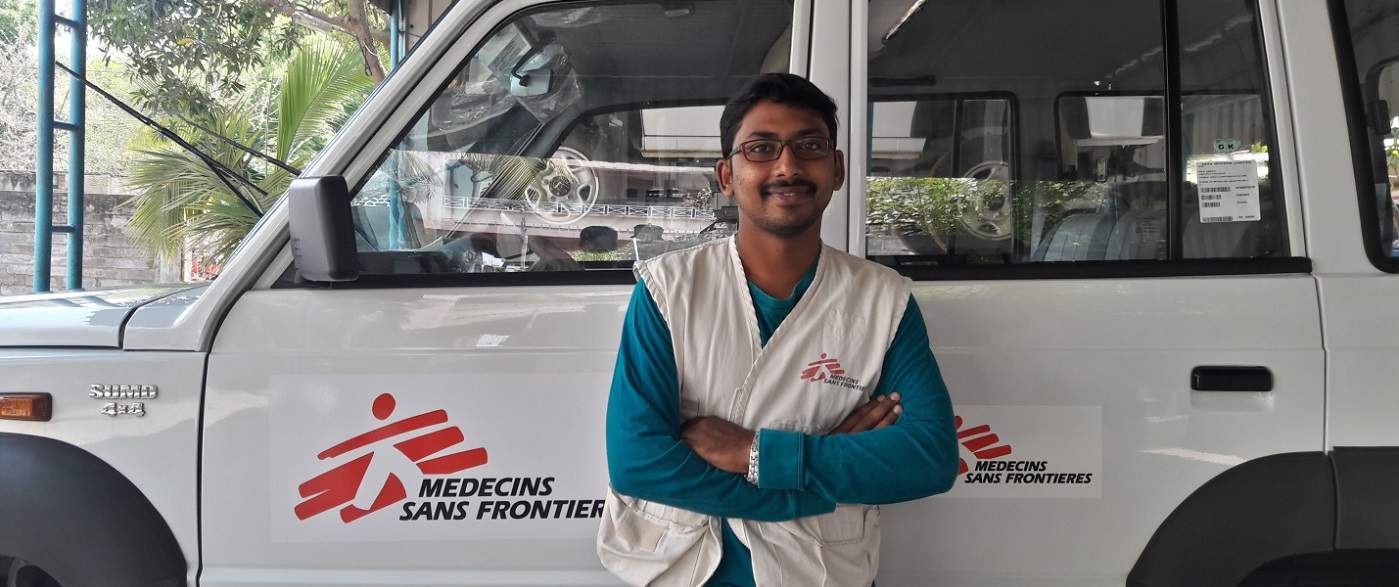 Going the extra mile
October 24, 2016
Name : Designation : What does it take to deliver healthcare to a neglected population in a remote region? Dr Ram Kovelamudi, working with MSF in Bhadrachalam, Telangana, explains. I have worked as a doctor in different settings before. But...
Read more

MSF scientific survey: 45% of Kashmiri population experiencing mental distress
May 18, 2016
Integrated and decentralised prevention, care and treatment programme urgently needed Jammu and Kashmir: Nearly 1.8 million adults (45% of the population) in the Kashmir Valley show symptoms of significant mental distress according to a comprehensive mental health survey conducted by...
Read more