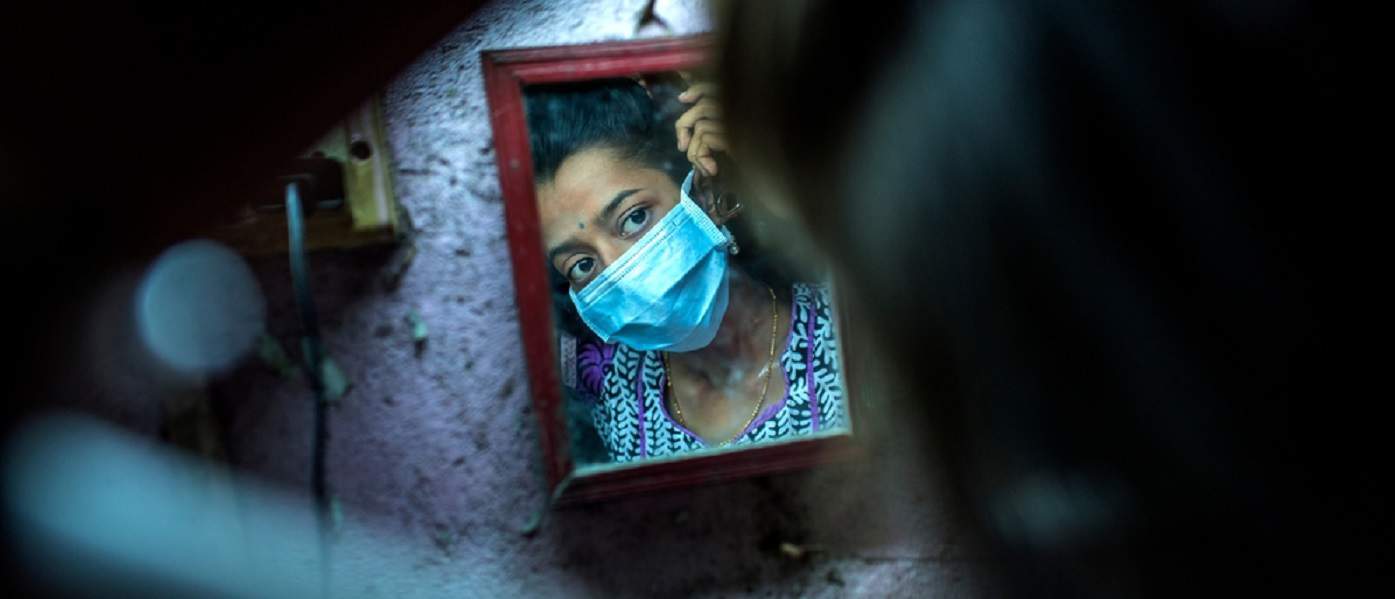 India: Renewed hope with new drugs
October 28, 2016
Two new drugs, bedaquiline and delamanid, are proving to be the very last lifeline for tuberculosis (TB) patients with the most extreme forms of drug resistance. While a few patients benefit from these new drugs in India, many die before being able...
Read more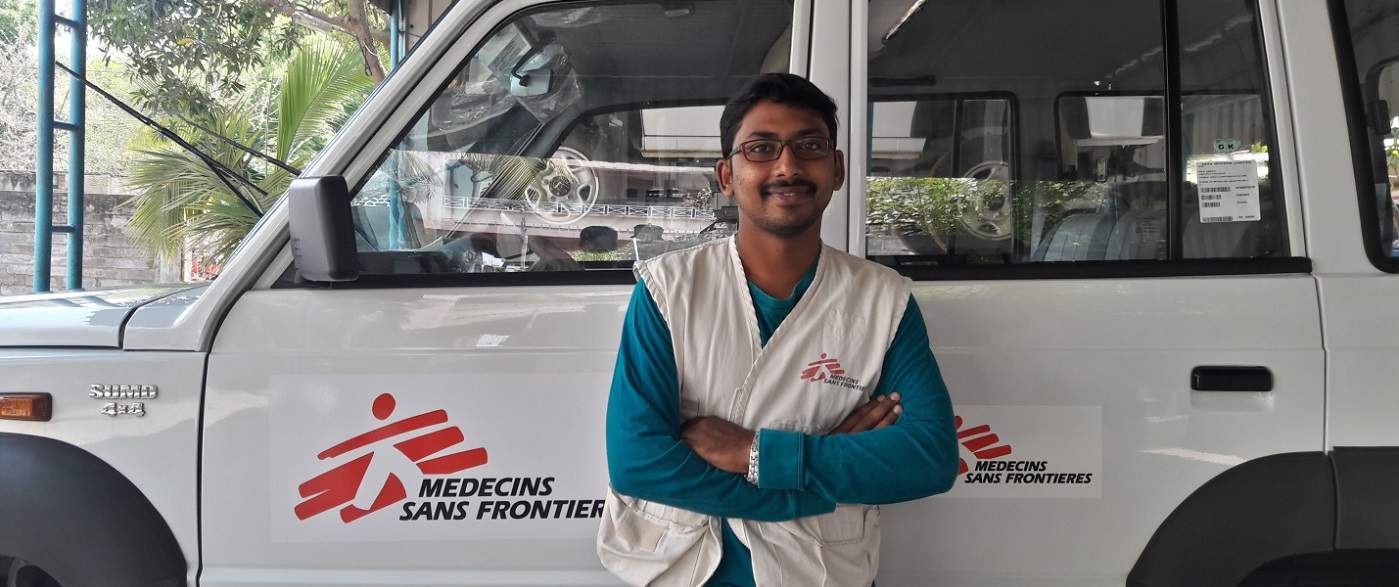 Going the extra mile
October 24, 2016
Name : Designation : What does it take to deliver healthcare to a neglected population in a remote region? Dr Ram Kovelamudi, working with MSF in Bhadrachalam, Telangana, explains. I have worked as a doctor in different settings before. But...
Read more