From Jharkhand to Chhattisgarh and Nigeria to Bangladesh, our field workers work to provide essential medical care to those in need. As we move closer to 2020, here's a compilation of stories from our projects shared by our Indian volunteers.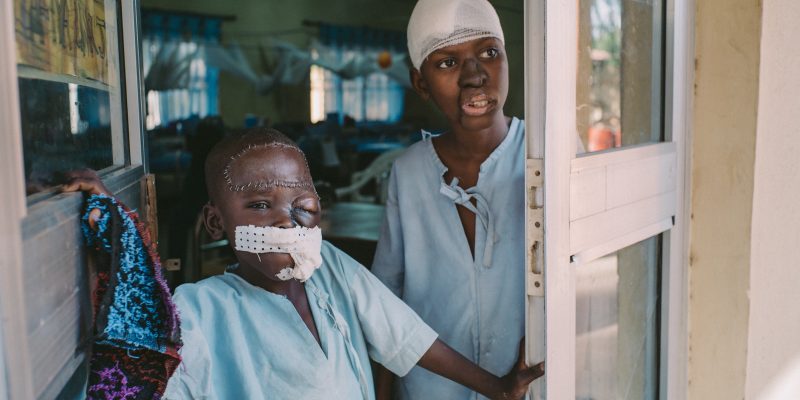 Noma in Nigeria: "The resilience of our patients is astounding"
Noma is an overlooked but dangerous disease that can leave often young patients disfigured. Hafiz, a surgeon from India, shares his experience of providing life-changing reconstructive surgery in Nigeria.
Jharkhand: What motherhood taught me about malnutrition
Subashini is from Jharkhand, where she works with MSF as a Community Health Educator to improve local communities' understanding of health and nutrition. But it was her own experience as a young mother with a malnourished child that inspired her to help others avoid the same story.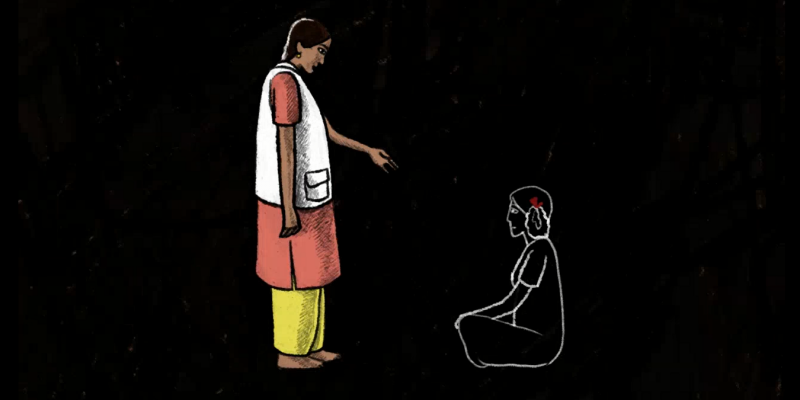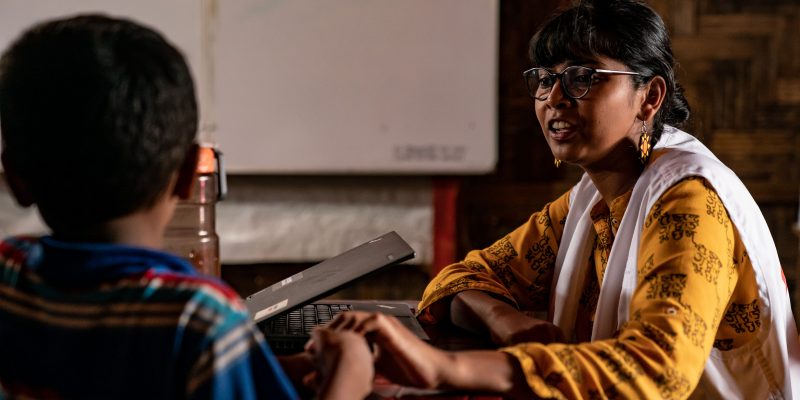 "They suffer in silence": Meeting mental healthcare needs of refugees in Bangladesh
In Bangladesh, severe mental health gaps exist in the refugee camps for Rohingya in Cox's Bazar. Pooja Iyer, a mental health specialists, is working with MSF teams in the refugee camps, providing mental health counselling to over 450 patients. She shares more on the condition of Rohingya refugees living in the camps
Chhattisgarh: Treating tuberculosis in the jungle
Since 2006, MSF is working in Sukma district of Southern Chhattisgarh in India, place of a longstanding low-intensity conflict between Indian security forces and Left-Wing Extremist group. Find out how MSF mobile clinics bridge the gap between the healthcare providers and patients living in jungles of Chhattisgarh.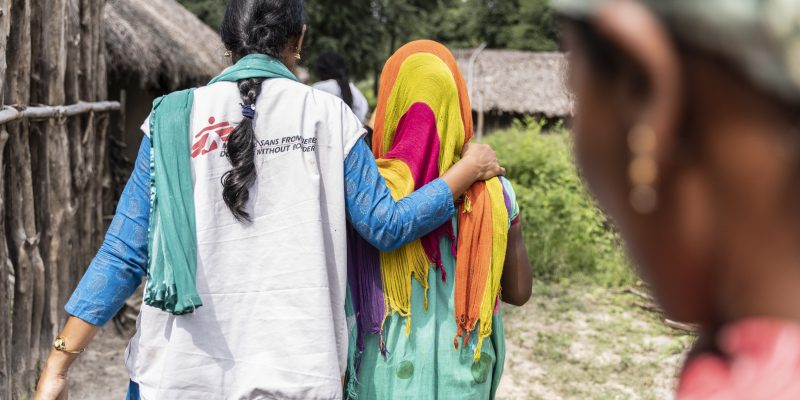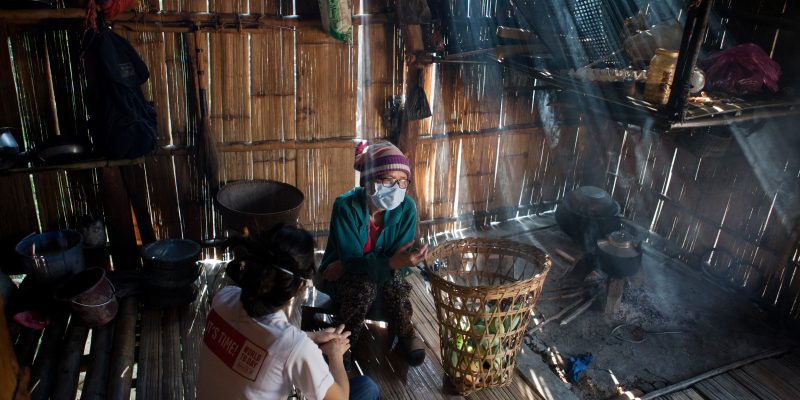 Manipur: Providing patient-centered HIV, TB, and hepatitis care to patients
Manipur has a high prevalence of HIV, tuberculosis and hepatitis C.  MSF, which is the only international NGO in Manipur, has put a patient-focused model of care at the heart of its operations in order to improve outcomes and minimise the spread of the diseases.